Furniture encompasses a wide range of items, including sofas, desks, dining tables, and beds. These items are ubiquitous in offices, apartments, and workspaces. This demand underscores the significance of the furniture sector in the Vietnamese supplier market. Therefore, opting for a factory or store within the realm of Vietnamese furniture suppliers proves a more convenient approach for your procurement needs. In this article, we delve into an exploration of '3 High-Quality Vietnamese Furniture Suppliers'.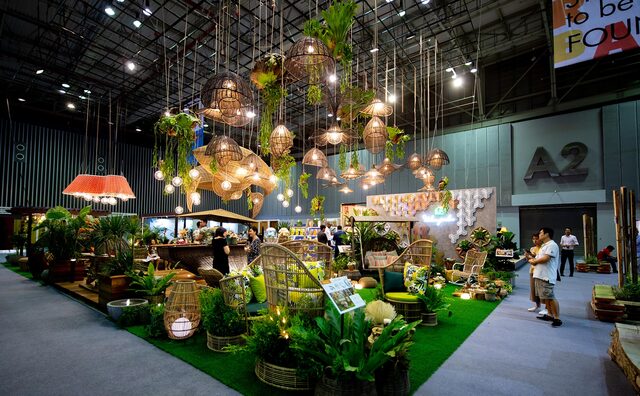 Furaka
Furaka stands out prominently among Vietnamese furniture suppliers. With an established presence in manufacturing and trading home and office furniture, Furaka offers a diverse range including working tables, chairs, and relaxing seating. With years of dedicated service in the market, Furaka has earned a reputation as a trusted destination for those seeking Vietnamese furniture suppliers.
Backed by extensive experience in the furniture sector and boasting a spacious furniture factory spanning over 1000m², along with a team of more than 100 quality-focused managers and staff, Furaka crafts office and home furniture in a contemporary and convenient manner. This commitment ensures the creation of workspaces and relaxation areas that are comfortable and conducive to productivity.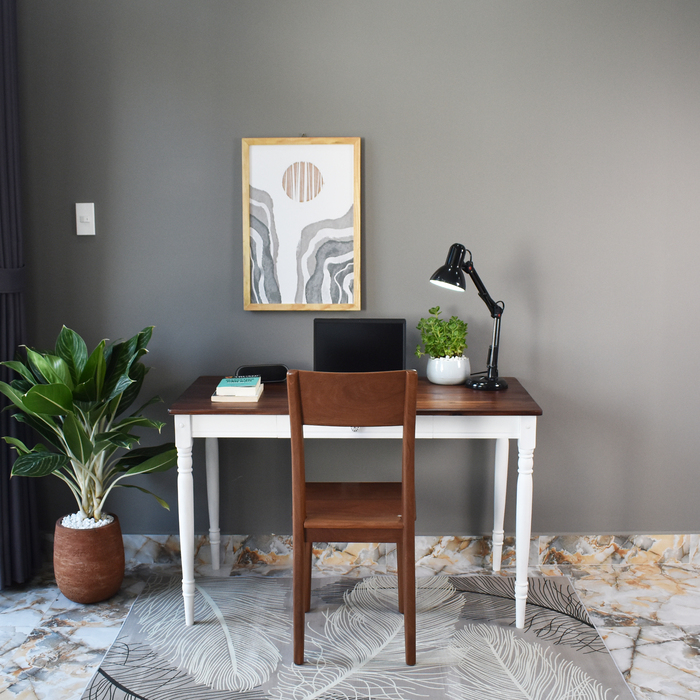 Furaka offers not only a wide range of high-quality products but also shares and enhances the best moments of life with its customers. Furaka is dedicated to evolving into a premier supplier of top-notch Vietnamese furniture. The products available at Furaka encompass diverse designs and come at reasonable prices, accompanied by numerous appealing promotions and incentives tailored for customers.
Le Vin Decor Furniture
Le Vin Decor Furniture stands as another favored supplier of quality Vietnamese furniture, attracting a substantial customer base. When engaging with Le Vin Decor, customers encounter a company that boasts a creative, dedicated design team and construction crew, operating with utmost professionalism. With years of market experience, Le Vin Decor has persistently pursued the right course, continually expanding its developmental scope, and delivering top-tier products to its customers.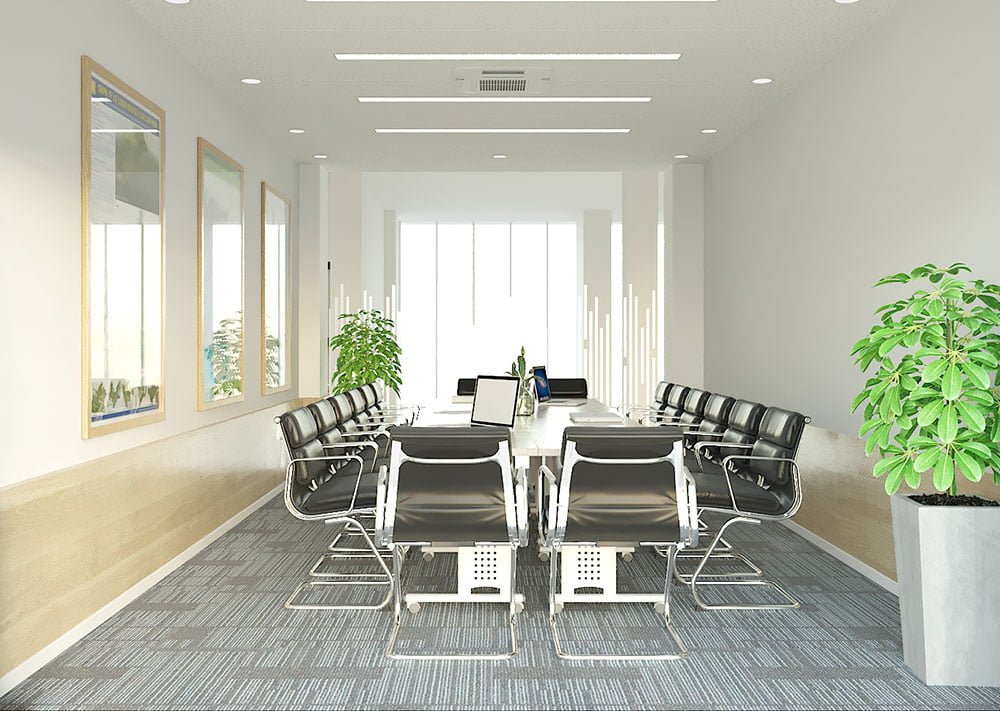 ChiLai Furniture
Among Vietnamese furniture suppliers, ChiLai Furniture is a name that might capture your interest. As one of the longstanding brands with ample experience in furniture supply and manufacturing, ChiLai Furniture holds appeal due to its contemporary approach and wide-ranging offerings, consistently introducing new products. At ChiLai Furniture, customers are presented with a plethora of choices across a diverse range of products.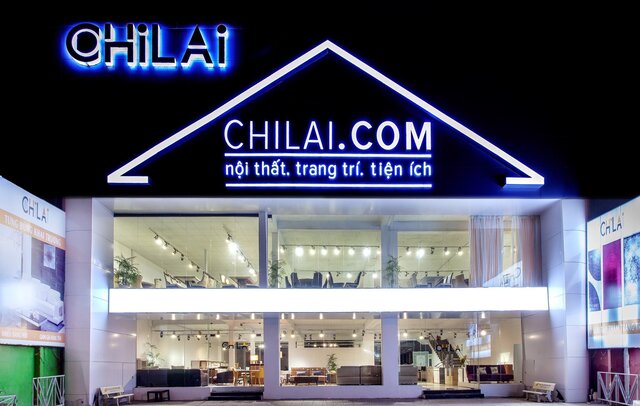 In conclusion
The above article presents '3 Top-notch Vietnamese Furniture Suppliers.' We trust that this article has equipped you with appropriate addresses for your Vietnamese furniture supplier needs. Furthermore, should you require assistance or guidance, feel free to reach out to Furaka through our hotline at 0933.179.179 for tailored support. We appreciate your readership.