Currently, the furniture industry in Vietnam is being evaluated as having potential for development with the continuous development of many domestic manufacturers that have increasingly established positions in the market of different furniture products.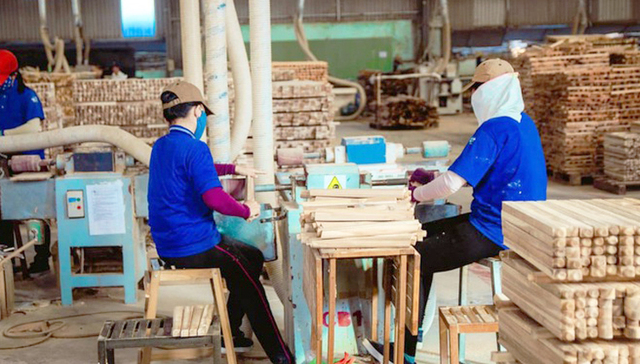 Therefore, the following article will analyze and clarify issues related to the development and growth of furniture manufacturers in particular and the furniture industry in Vietnam in general. Let's explore through the content below to better understand this industry!
The development of the furniture manufacturing market in Vietnam
According to research and estimates by the Handicraft and Wood Industry Association of Ho Chi Minh City (Hawa), it is estimated that in 2018 there was more than 4 billion USD in the total value of product consumption at furniture manufacturing factories in Vietnam. With data from the Customs Department, the furniture industry in Vietnam also reached a record with a figure of up to 8.9 billion USD. This number has increased unexpectedly up to 15.6% compared to 2017.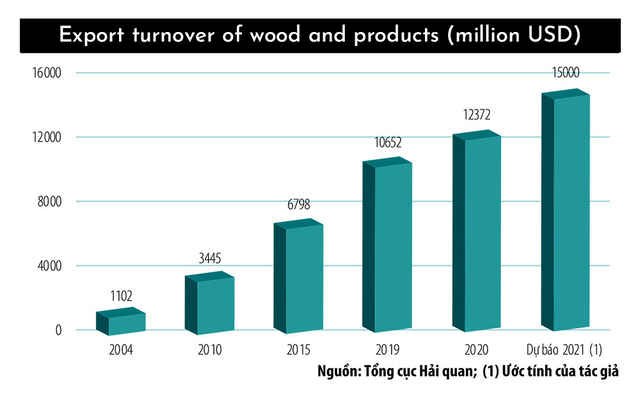 Thereby, foreign enterprises have had the opportunity to contribute 44% of the output of wood and products to the Vietnamese market for investment and development. The remaining 55% is domestic production. Not only that, Mr. Huynh Van Hanh – Hawa's vice president announced that wood materials from the export furniture manufacturing market contributed more than 47% of the total export value of wood materials and achieved an increased annual growth rate of 10%.
Not only that, the wood furniture industry in the market in Vietnam has grown quite strongly. This level of growth has contributed to the steady development of the market economy. This proves that the development of the furniture manufacturing market has made strong and outstanding strides in recent times.
Foreign enterprises have dominated the market for furniture factories
Vietnam is considered as one of the largest exporters of wood and furniture products in the world. However, the domestic product market in Vietnam has been bought a lot by foreign investors. Typical countries such as Germany, France, Japan, China, Malaysia and Thailand.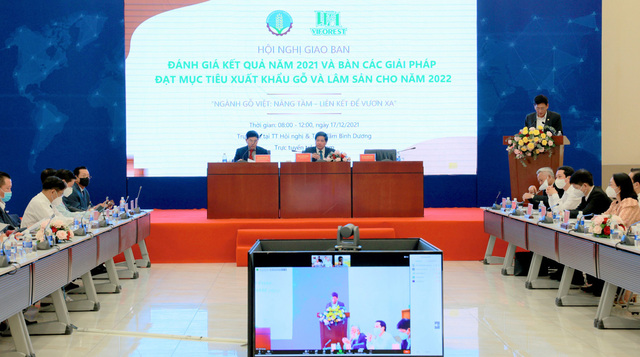 Countries like Taiwan, China, Korea and Japan are the countries that have invested in projects in the wood industry in large numbers. The number of companies in these countries that achieve FDI amounts to 63% of total timber production.
Not only that, the imported wooden products of companies made in Vietnam have been overwhelmed by the Chinese market with a proportion of up to 63%. Korea accounts for 11% and the rest are interior products from Italy.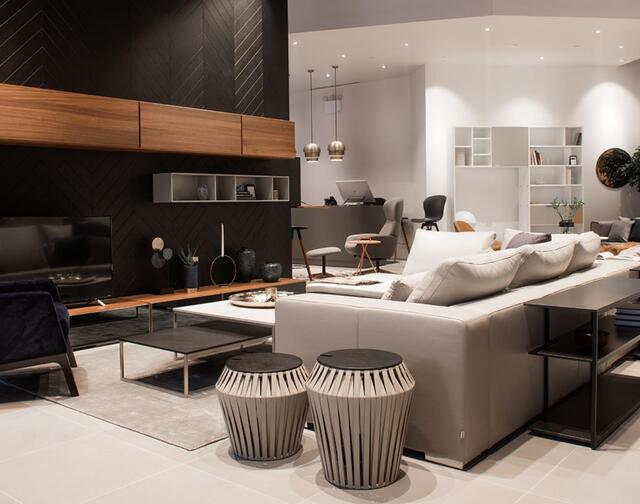 In addition, the demand for furniture is calculated on a per capita basis of about 21 USD/person/year. Thereby, the furniture industry in Vietnam is well received and interested by the international market. Famous brands from Denmark, Germany, Sweden,… are also entering the Vietnamese market.
New directions for furniture factories in Vietnam
Innovating and upgrading production technology
In most reputable companies, continuous technology upgrading and innovation is one of the prerequisites for product development. In addition, the company should also focus on product processing and design to avoid mistakes and create durable and reputable products. Not only that, commercial issues are also worth paying attention to to introduce products to many consumers.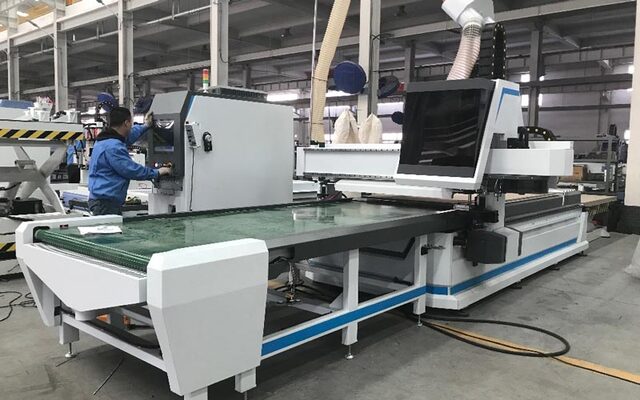 Thanks to the above factors, a furniture manufacturer will create high-quality and high-value products. This can make the furniture industry in Vietnam have a strong position in the developed market in European countries.
Adjust prices and models to meet the customers' needs
For businesses that want to have a prestigious and strong foothold in the market, they must first change the price of their products and constantly change, refresh and upgrade their designs to catch up with trends and consumer preferences. In addition, customers can cooperate under many different investment models to increase the reputation of brands and products.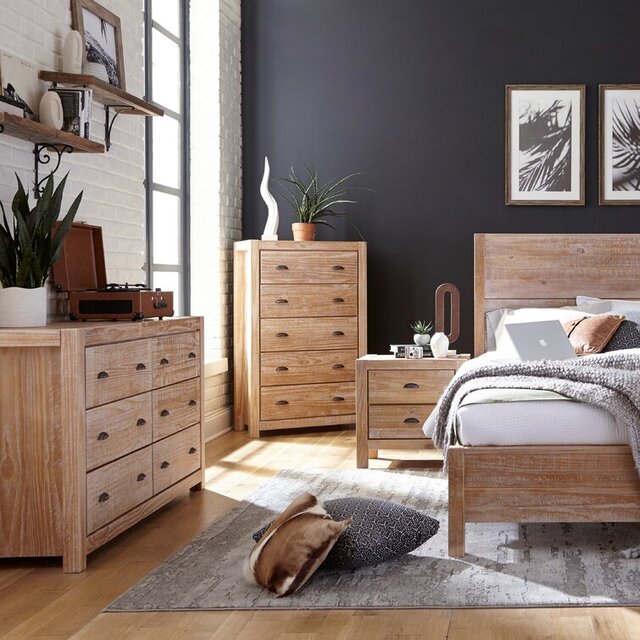 Strong focus on advertising and marketing
For most retail suppliers or new business establishments, focusing on product marketing or brand advertising is an important step for the growth of the business.
This requires the advertising strategy to be creative, targeting the needs and interests of customers much in the first time to make a strong impression. In particular, the preferential policy for customers is the top concern that any retailer loves and chooses.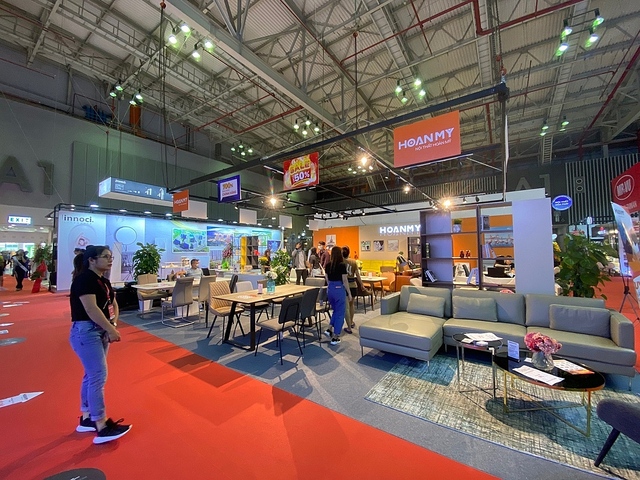 In addition, in order for products to be widely distributed in many different markets, businesses need to expand their business systems. As a result, the development of domestic markets is also an important factor to bring these products to consumers quickly.
Business cooperation with foreign partners
To be able to expand into foreign markets, the furniture industry in Vietnam needs to quickly promote business cooperation with professional distributors to gain long-term market share.
Cooperation with foreign-invested enterprises will help businesses in Vietnam improve the quality of products and services to the top. This will help businesses meet the needs of consumers and make them trust the quality of products in their home country.
Furaka – Long-standing furniture factory in Vietnam
The long-standing furniture factory Furaka is one of the suppliers of wooden furniture products with a large scale and strong development in the furniture industry in Vietnam. Thanks to professional business activities and skilled workers, Furaka has met all the needs of different customers inside and outside the country.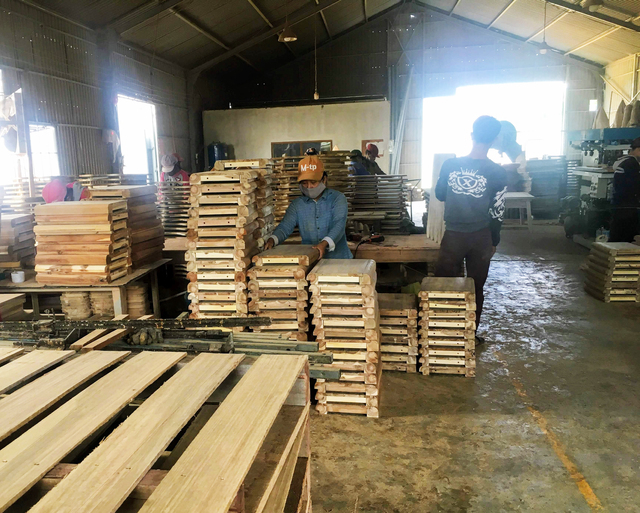 This factory has been in business for a long time and always ensures quality and safe labor performance. Thanks to such good conditions, workers have better labor productivity and bring prestigious and quality wood products. In addition, the factory also provides the following outstanding advantages:
Modern production equipment and machinery, ensuring that it is possible to create extremely quality products with outstanding advantages and extremely large investment costs.
A team of highly skilled workers with long-term experience in the furniture manufacturing industry. This ensures that the production process of quality furniture is extremely fast.
Various models and products are updated with trends and change continuously, so customers can choose any design they like.
Experience in exporting goods to foreign markets very quickly and professionally. This ensures the product can be marketed and developed in Europe, Asia and other regions.
In conclusion
Although the furniture industry in Vietnam is still limited and under the management of many foreign enterprises. However, domestic furniture production and business activities are still widely interested and well-received. This has great significance in developing the country's economy and increasing the prestige of domestic production in the international market.
Readmore:
Instructions for importing furniture made in Vietnam
Furaka: Long-standing and prestigious Furniture Company in Vietnam