At present, the furniture industry in Vietnam is recognized as having significant growth potential, as numerous local manufacturers continue to solidify their market presence across a wide range of furniture products.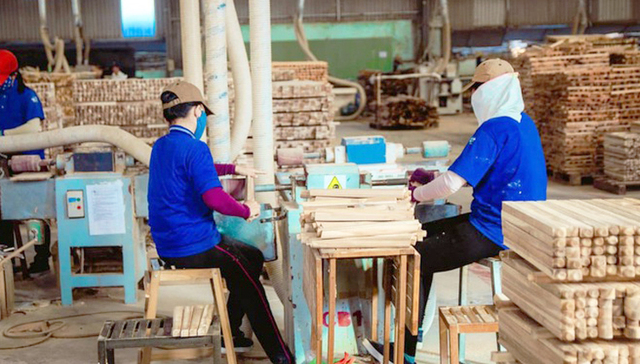 Hence, the upcoming article will delve into the analysis of the expansion and progress of furniture manufacturers, specifically focusing on the broader furniture industry in Vietnam. Let's delve into the content below to gain a comprehensive insight into this sector!
The Growth of Vietnam's Furniture Manufacturing Market
Based on research and estimates provided by the Handicraft and Wood Industry Association of Ho Chi Minh City (Hawa), the total value of product consumption within Vietnam's furniture manufacturing sector exceeded 4 billion USD in 2018. According to data from the Customs Department, the industry achieved a remarkable milestone, reaching a staggering 8.9 billion USD, marking an unexpected growth of 15.6% compared to 2017.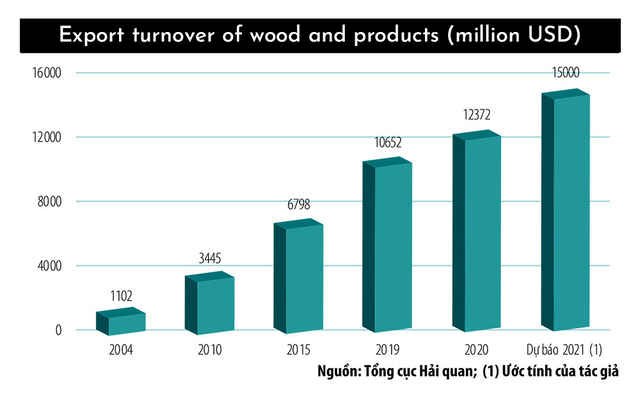 This growth has also attracted foreign enterprises, contributing 44% of the wood and product output to the Vietnamese market for investment and development. The remaining 55% is attributed to domestic production. Moreover, Mr. Huynh Van Hanh, Vice President of Hawa, revealed that wood materials from the export-oriented furniture manufacturing sector contributed over 47% to the total export value of wood materials, experiencing a steady annual growth rate of 10%.
The robust growth within Vietnam's wood furniture industry has significantly bolstered the nation's market economy, underscoring the industry's substantial strides and achievements in recent years.
Dominance of Foreign Enterprises in the Furniture Factory Market
Vietnam holds a prominent position as a major global exporter of wood and furniture products. Nonetheless, foreign investors have substantially penetrated the domestic product market in Vietnam. Key countries, including Germany, France, Japan, China, Malaysia, and Thailand, play a pivotal role in this trend.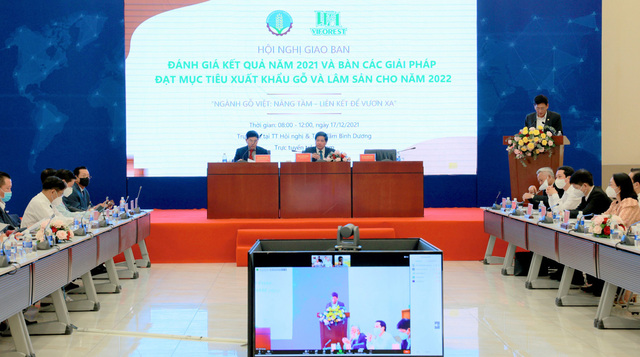 Taiwan, China, Korea, and Japan are noteworthy investors in the wood industry, with an extensive presence in various projects. Their foreign direct investment (FDI) makes up a significant 63% of the overall timber production.
Furthermore, Chinese consumption surpasses local Vietnamese production in the realm of imported wooden goods, accounting for a substantial 63%. Korea follows with an 11% share, while Italy contributes to the remainder.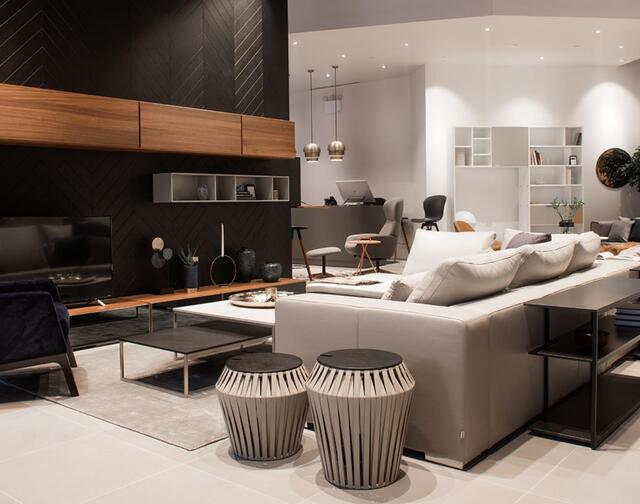 The furniture demand, estimated at around 21 USD per person annually, emphasizes Vietnam's appeal and recognition in the global market. Eminent brands from Denmark, Germany, Sweden, and other countries are also making their foray into the Vietnamese market.
Emerging Trends for Vietnamese Furniture Manufacturers
Revitalizing and Advancing Production Technology
For esteemed enterprises, perpetual technological advancements and innovation are essential for product evolution. Additionally, meticulous focus on product processing and design is crucial to mitigate errors and craft resilient, esteemed goods. Beyond this, commercial considerations warrant attention for effective product outreach to a wide array of consumers.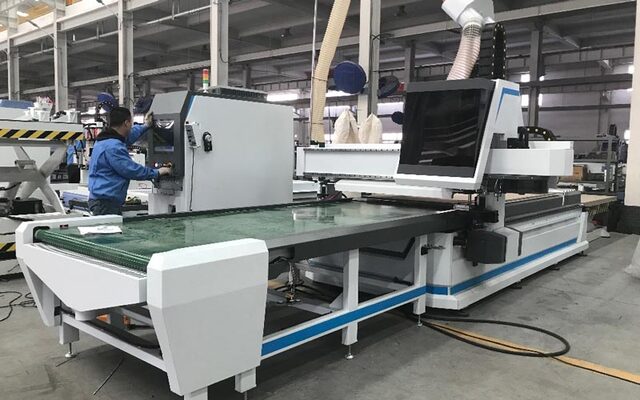 Embracing these facets, furniture manufacturers can craft products of elevated quality and value. This paradigm positions Vietnam's furniture industry strongly within the sophisticated markets of European nations.
Adapting Pricing and Models to Fulfill Customer Demands
For enterprises aspiring to establish a reputable and resilient market presence, a fundamental strategy involves revising product prices and continuously refreshing designs to align with trends and consumer inclinations. Additionally, enterprises can engage in various collaborative investment models to enhance brand recognition and product standing.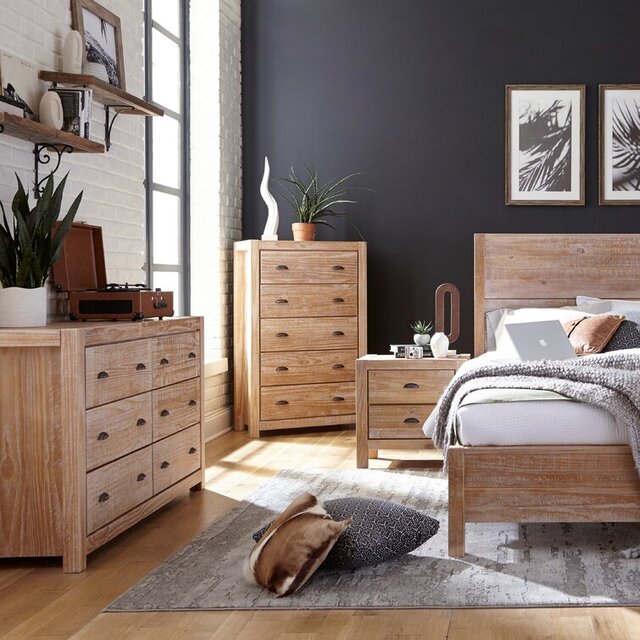 Emphasis on Vigorous Advertising and Marketing
For most retail vendors and emerging businesses, prioritizing product marketing and brand advertising constitutes a pivotal growth phase. This necessitates a creative advertising approach, precisely targeting customer needs and interests to forge an impactful initial impression. Particularly, offering customer incentives takes precedence as a cherished aspect among retailers.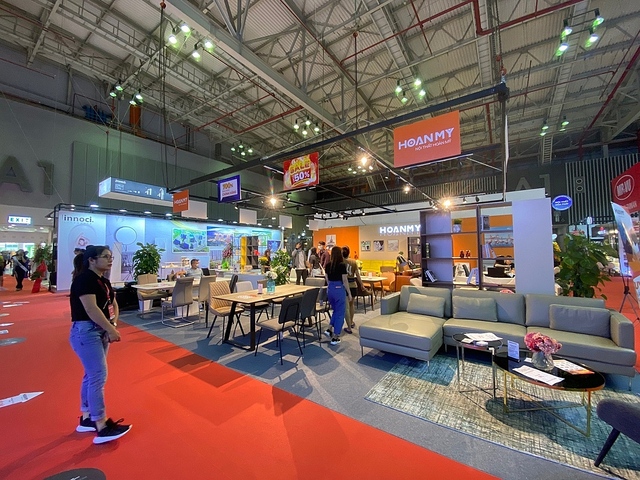 Furthermore, to broaden product reach across diverse markets, businesses must extend their operational networks. Consequently, cultivating the domestic market's growth becomes a vital element in swiftly connecting these products with consumers.
Collaborating with International Partners
To access foreign markets, Vietnam's furniture sector should actively pursue collaborations with adept distributors for securing sustainable market share. Partnering with foreign-invested entities will elevate Vietnamese businesses' product quality and service standards to a paramount level. This collaborative endeavor will enable businesses to meet consumer demands and instill trust in the quality of domestically-produced goods.
Furaka – A Well-Established Furniture Manufacturer in Vietnam
Furaka, a well-established furniture manufacturer, stands as a significant contributor to the expansive landscape of wooden furniture production in Vietnam. With a robust and extensive presence, Furaka has adeptly catered to the diverse requirements of both domestic and international clientele.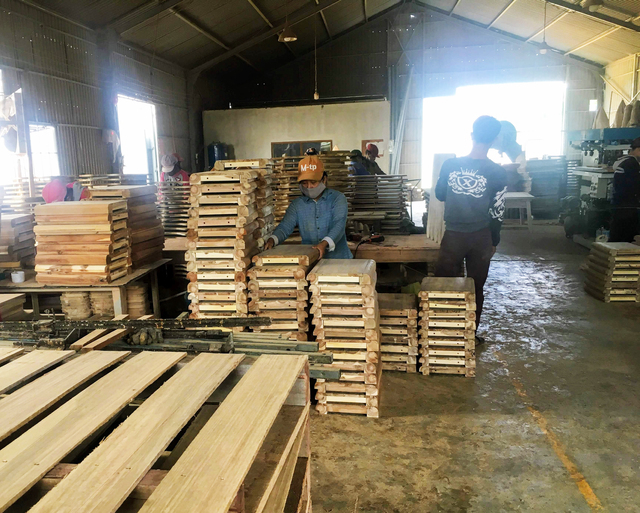 Having cultivated a lengthy tenure in the industry, this factory maintains an unwavering commitment to quality and secure labor practices. This environment fosters heightened labor productivity, resulting in the creation of reputable and superior wood products. Notably, Furaka offers the following distinct advantages:
State-of-the-art production equipment and machinery, enabling the fabrication of high-quality products that exhibit exceptional traits and entail substantial investment.
An accomplished workforce with extensive experience in furniture manufacturing, facilitating the swift production of top-tier furniture items.
An extensive array of models and products that continually align with evolving trends, granting customers the freedom to select designs that resonate with their preferences.
Profound experience in efficiently and professionally exporting goods to foreign markets, particularly in Europe and Asia, ensuring the products' successful penetration and development in diverse regions.
In conclusion
While the furniture sector in Vietnam remains influenced by numerous foreign enterprises, domestic furniture production and business endeavors continue to garner significant attention and appreciation. This holds considerable importance in bolstering the nation's economy and enhancing the reputation of local manufacturing on the global stage.
Readmore:
Instructions for importing furniture made in Vietnam
Furaka: Long-standing and prestigious Furniture Company in Vietnam