Acacia wood has become a type of wood trusted by many customers to use in the production of furniture for their home appliances for ages, but many people still wonder about the characteristics of this wood such as: is acacia wood furniture expensive? Address of a reputable acacia furniture manufacturing company in Vietnam. If you do not know the above information, let us find out through this article!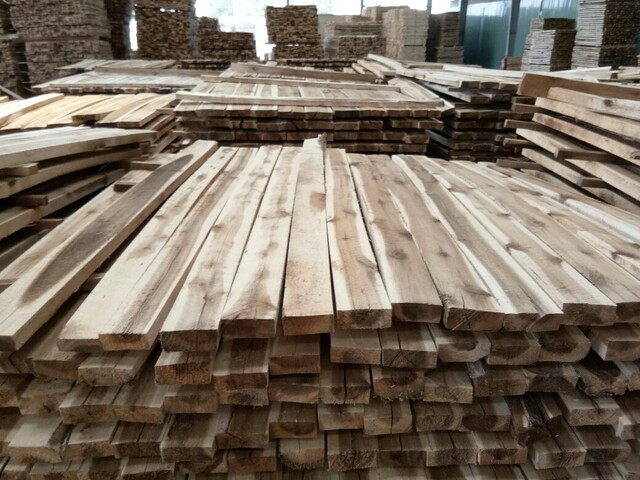 Features of acacia wood for furniture
For acacia wood, when it is dried and formed into acacia wood boards, the possibility of termites is very difficult. Acacia wood furniture is soaked, bleached and dried, according to the standard humidity. Large size acacia wood is suitable for many interior products with good bearing capacity and effective anti-cracking.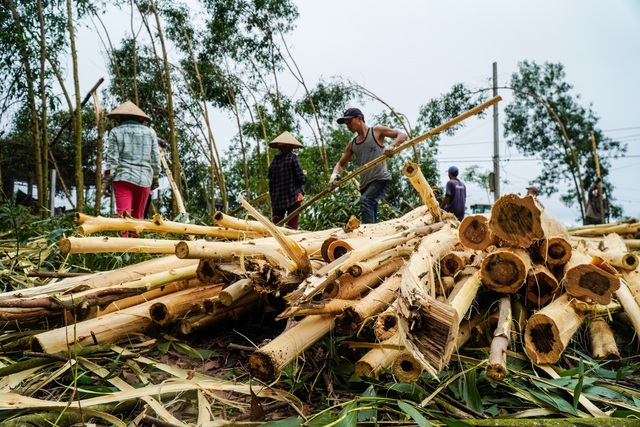 This type of furniture is formed after processing with modern technology. This wood possesses many outstanding characteristics to be widely used for many pieces of furniture. Acacia wood has many advantages such as not being subject to many termites and is durable over time, having strong toughness. In addition, acacia wood is also affordable and suitable for most tastes. This wood is also adaptable to harsh conditions and resists warping well.
Furaka – An address of a reputable acacia wood furniture manufacturing company
Furaka.com is the address that I want to share with those who are looking for a reputable acacia wood furniture manufacturing company. Furaka is proud to be a company specializing in the production and sales of quality wooden furniture products, with diverse designs and dedication to the profession. Furaka's product quality is always carefully tested before being put on the market. The wood will go through many rigorous and thorough processing stages, so it can ensure the safety, durability and quality of the products. product.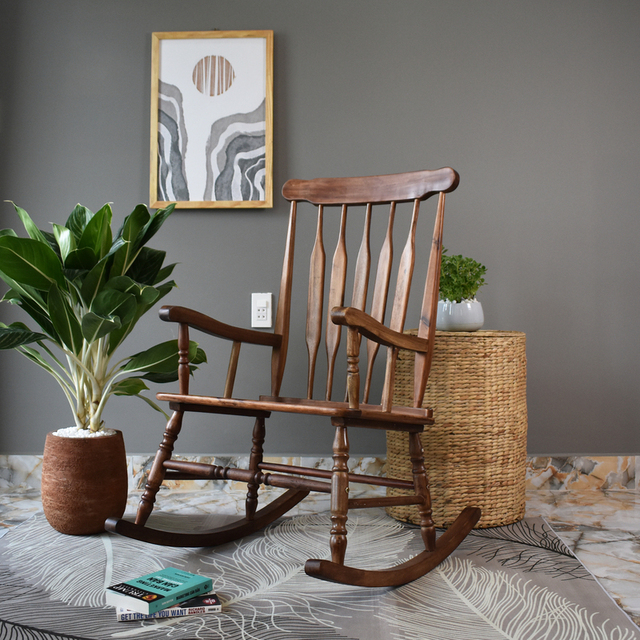 n addition, when buying here customers will receive a very reasonable price. Because when you buy here, you do not have to go through an intermediary party. You will buy reasonable and favorite items at extremely attractive prices. You don't need to go far, but right in Ho Chi Minh, you can choose the address of a reputable quality acacia wood furniture manufacturing company.
The staff at Furaka are also well-trained, skilled and extremely dedicated to customers. Therefore, when you come here, you will be thoroughly consulted, your inquiries will be answered quickly and extremely effectively.
In conclusion
Above is the article "Address of reputable acacia wood furniture manufacturing company". With enthusiastic support from customers from all over the world, you can be assured of the quality of Furaka's products. With such a performance, Furaka will not far become the address of the leading acacia wood furniture manufacturing company in Vietnam. If you have questions and need Furaka's advice, you can contact hotline 0933.179.179 or email Duy@furaka.com for specific advice and support.
Readmore: Is acacia wood furniture good? Address selling high quality Vietnamese acacia timber wood furniture