Home furniture has been and is becoming a problem that many customers are interested in today because furniture directly affects the comfort of every room. In recent years, the furniture market has become more vibrant by the introduction of many different furniture brands with extremely beautiful designs and extremely affordable prices for everyone.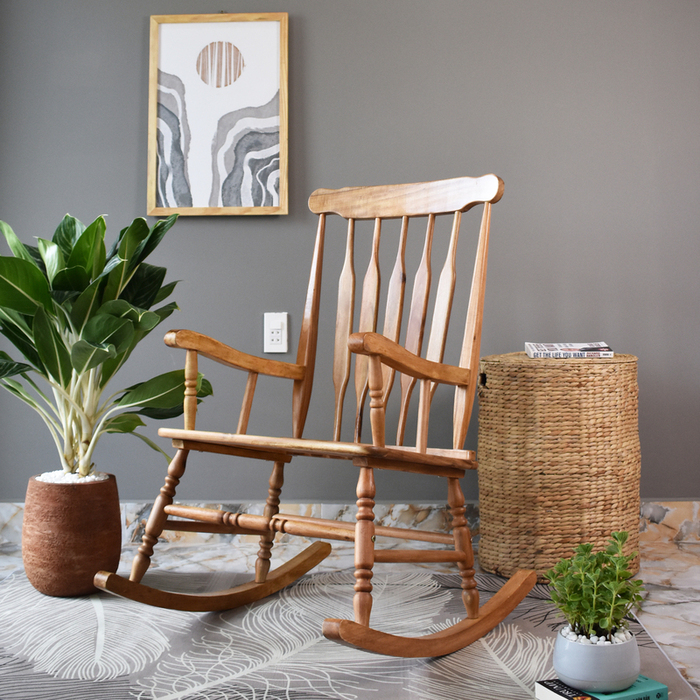 In particular, the online furniture stores, bring customers a lot of experience as well as save quite a lot of travel costs and efforts. This is really a suitable, smart plan that will surely expand even more in the future. But online furniture is still full of risks. So in this article, let's learn 3 notes when buying Vietnamese furniture online.
Make sure that the space where the furniture is placed is suitable for the interior size
First of all, this is also an important note when buying Vietnamese furniture online, please measure and check the exact space to be able to ensure the right size for the furniture you want to buy. This problem is very important because if there is a deviation in the size you will have a hard time dealing with it.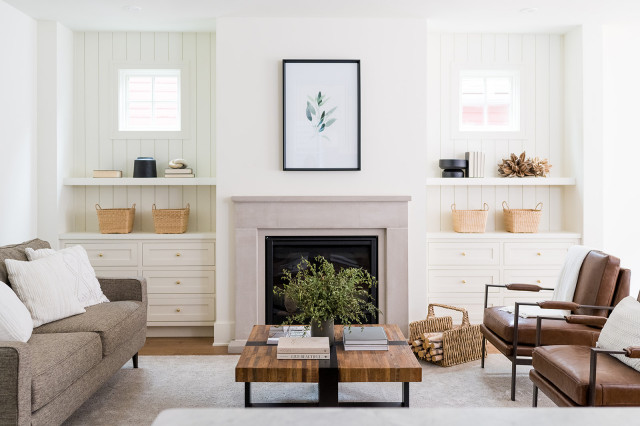 Double check product quality
When buying Vietnamese furniture online you need to check the material of the product, because these products will serve you for a long time, so durability of the furniture is highly vital. You should find a place to buy quality Vietnamese furniture online to choose prestigious products.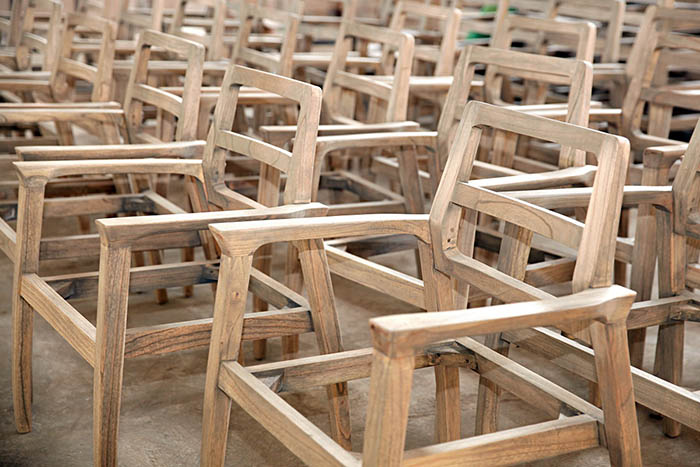 Find a reputable furniture seller
Furniture are items of high value and little change, that's why you need to consider and refer to them carefully, do not rush to choose products that do not guarantee quality, have no clear origin. With the notes I shared above, I hope you can easily buy the right product for your home.
Furaka – A prestigious place to buy quality Vietnamese furniture online
Furaka is a reputable furniture brand with many years in the market. Furaka Furniture increasingly wins the trust of customers because of its extremely quality products with affordable prices and dedicated and positive customer care service.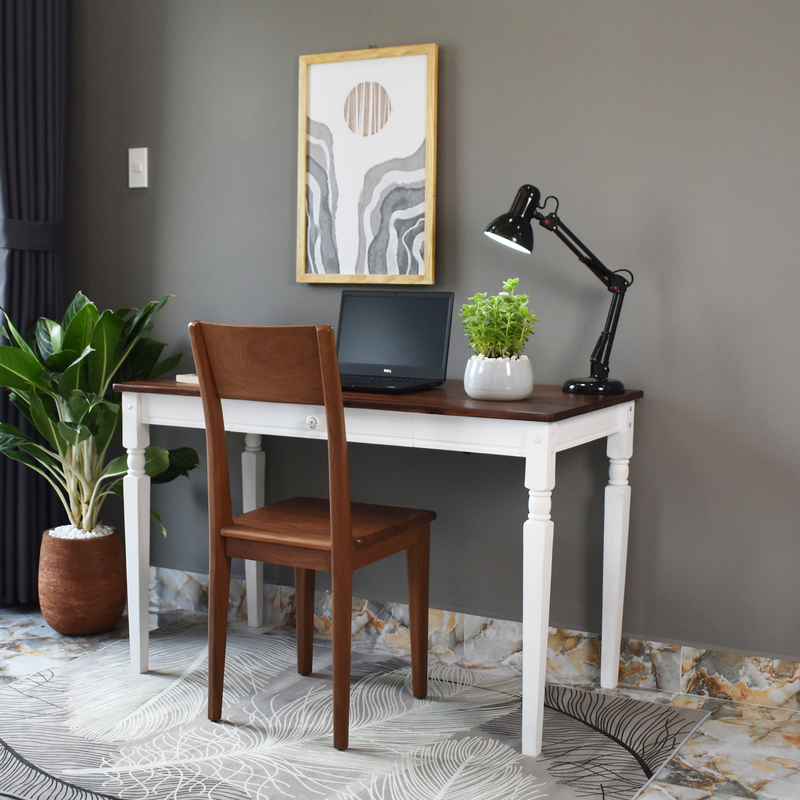 Furaka Furniture always tries to create interior products suitable to the tastes of Vietnamese users in particular and Asia in general. Therefore, the products at Furaka.vn are increasingly welcomed by Vietnamese people. To refer to more different types of furniture, you can visit Furaka.com for advice on the best products.
In conclusion
Above is the article "3 notes when buying Vietnamese furniture online". Furniture is often infrequently changed and has a high value. Therefore, you should consider choosing a reputable and quality address, do not rush to choose products of no clear origin. Hopefully with the above notes,  you can easily buy the furniture for yourself. Thank you for reading the article.