Home furniture has become a significant concern for many customers due to its direct impact on room comfort. In recent years, the furniture market has witnessed increased dynamism with the emergence of various brands offering remarkably appealing designs at highly affordable prices for all consumers.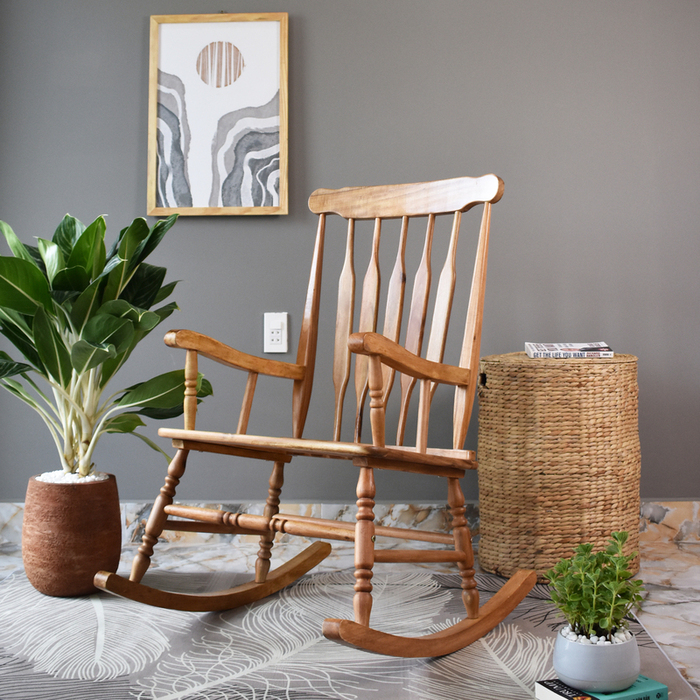 Especially, online furniture stores offer customers valuable experiences and significant cost and effort savings. This strategic approach is both fitting and intelligent, expected to further flourish in the future. However, online furniture shopping is not without risks. Thus, this article will provide insights into 3 key considerations when purchasing Vietnamese furniture online.
Ensure the furniture fits appropriately within the intended interior space
First and foremost, a crucial consideration when purchasing Vietnamese furniture online is to accurately measure and assess the intended space. This step ensures the furniture you're interested in will fit properly, avoiding any size-related complications later on. This aspect is of utmost importance, as any discrepancies in size can lead to inconvenient issues.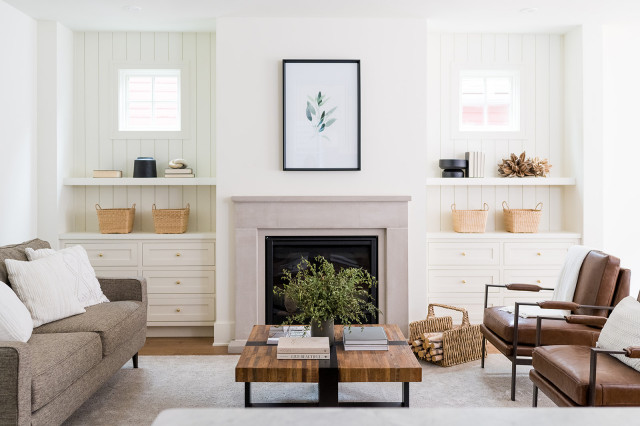 Thoroughly verify the product's quality
When buying Vietnamese furniture online, ensure to inspect the product's material. Since these items are intended for long-term use, their durability is crucial. Look for a reputable online source for high-quality Vietnamese furniture to select from trustworthy products.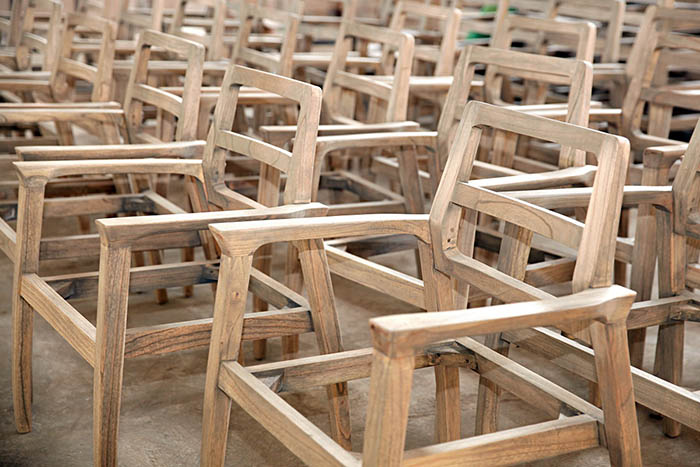 Locate a reliable furniture vendor
Furniture holds substantial value and changes are minimal, making it essential to meticulously consider and research before making a choice. Avoid hastily selecting products lacking quality assurance or clear origins. By following the tips provided above, I trust you'll confidently find the perfect items for your home.
Furaka – Your Trusted Source for Quality Vietnamese Furniture Online
Furaka is a well-established furniture brand with years of experience in the market. It has gained customers' trust by offering high-quality products at affordable prices, coupled with dedicated and positive customer service.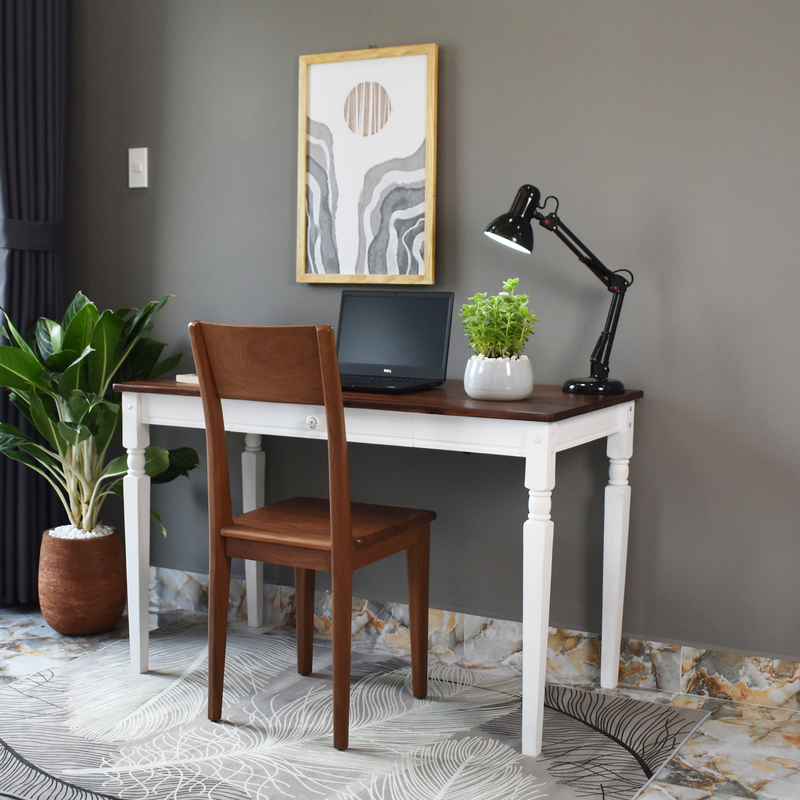 Furaka Furniture consistently strives to design interior products that cater to the preferences of Vietnamese and Asian customers. As a result, Furaka.vn's offerings have gained popularity among Vietnamese consumers. To explore a diverse range of furniture options, you can visit Furaka.com for expert advice on selecting the best products.
In conclusion
Here is the article "3 Tips for Purchasing Vietnamese Furniture Online." Furniture is a durable and valuable investment, so it's essential to prioritize reputable sources and quality. Avoid hastily selecting products with unclear origins. With these guidelines, you should find purchasing furniture much easier. Thank you for reading.