In the current market, numerous furniture manufacturers offer a wide range of furniture products. This presents a challenge for customers seeking reputable and high-quality furniture suppliers. The following guidelines aim to assist customers in assessing both quality and service when searching for a Vietnamese furniture manufacturer.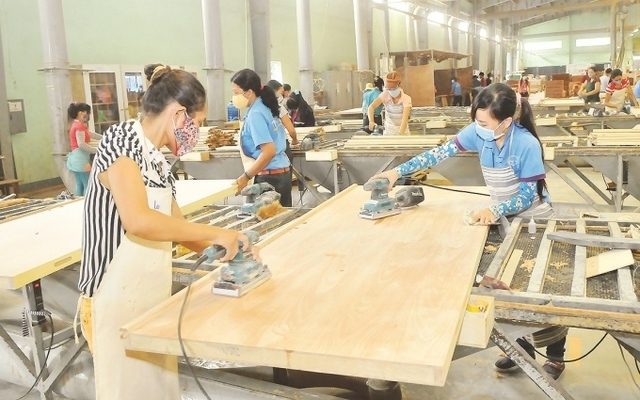 Visit the woodworking factory in person for reference
When considering any place for product orders or processing, thorough research is essential. Relying solely on online information or reputation might not provide enough certainty for placing an order.
Moreover, with the advancement of modern technology, some woodworking factories manipulate images to overstate the quality of their services and products, which may not reflect reality. To ensure the selection of high-quality products, customers should visit the woodworking factories in person to observe the actual conditions and make a more objective assessment.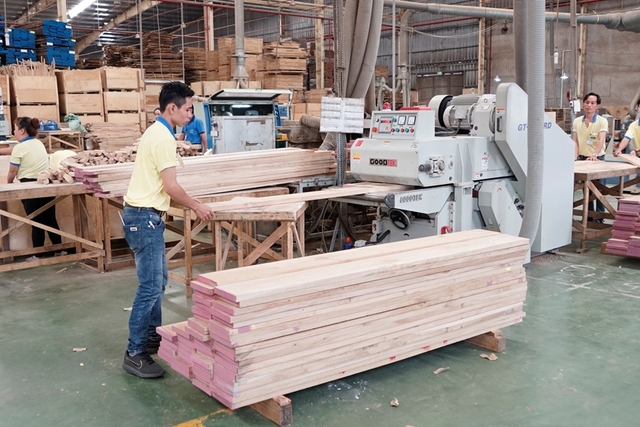 Each woodworking factory typically provides its address and information on online forums for customers to consider. You can compile a list of reliable and preferred addresses to make direct comparisons among various woodworking factories. Based on this, you can confidently select the factory that aligns with your preferences and offers satisfactory service.
When seeking a reputable furniture supplier, it's important to assess their customer service quality, interior production materials, product specifications, pricing, and more.
Opt for furniture manufacturers that handle both design and production
Opting for woodworking manufacturers that offer both design and furniture production services is a wise choice. In the current market, numerous woodworking factories collaborate with separate design teams to create products under their brand names. Nevertheless, some factories solely rely on existing samples for interior design, lacking professional, skilled carpenters and designers.
To ensure the highest quality, it's imperative for customers to select reputable woodworking manufacturers. Prioritizing Vietnamese furniture manufacturers equipped with proficient product design and construction capabilities, alongside highly skilled teams, is crucial. This approach ensures that the product designer comprehensively understands their creation. Additionally, these manufacturers craft personalized designs tailored to the customer's preferences, encompassing materials, design concepts, and production processes.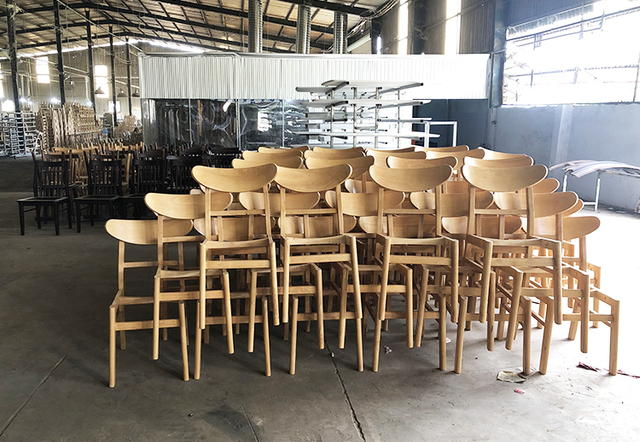 Furthermore, collaborating with established interior manufacturers that offer integrated design and production services can save you time on design alterations during production. Many providers in the market currently offer complimentary product design tailored to customer preferences, streamlining the design process and reducing costs for efficient product construction.
Prioritize the Quality of Offered Products from the Factory
An essential consideration for customers when selecting a reputable furniture supplier is the product's quality. A high-quality item ensures extended usability without incurring frequent repair expenses.
To accurately gauge product excellence, customers should focus on factors such as the wood material, design style, and accompanying accessories. This approach enables the selection of a product that meets their needs.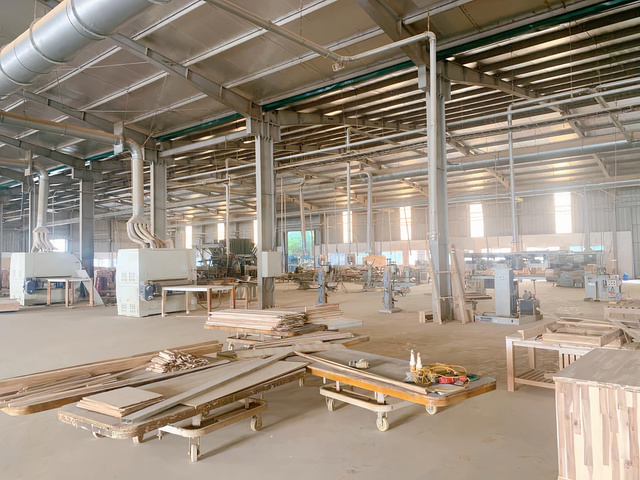 Visiting the furniture factory in person provides a clearer insight into product quality and its suitability for investment. Additionally, assess the factory's production capacity and the work methods of its staff to make an informed decision.
Give Priority to Product Quality Offered by the Factory
When selecting a manufacturer, customers should focus on the clarity and transparency of pricing. A reliable wood manufacturer will provide distinct prices for each wood material type, preventing instances where customers cannot negotiate the product price upon completion.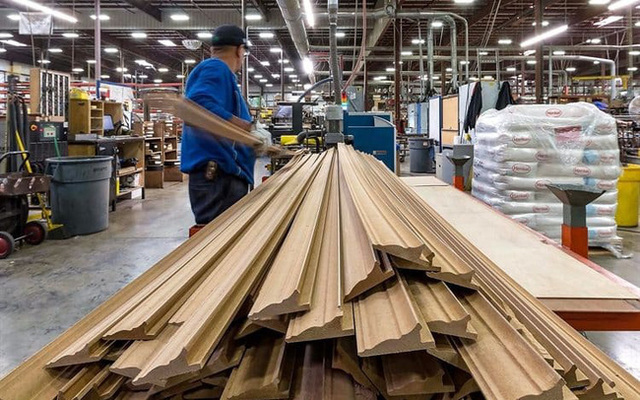 Engage in direct conversations with the manufacturer to comprehensively assess the price, covering the production process and post-construction expenses. This approach ensures a thorough understanding of the overall costs involved.
Review the Terms in the Contract
When opting for a reputable furniture manufacturer, customers should diligently examine the terms outlined in the negotiation contract between the parties. The contract must explicitly enumerate elements such as material selection, product design, dimensions, completion timeframe, warranty, price, and other relevant aspects in a clear and transparent manner before moving forward.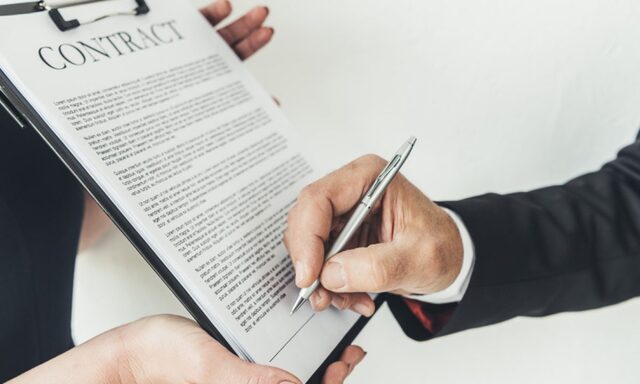 Furaka – A Trusted Name in Vietnamese Furniture Manufacturing
Furaka, a respected and reputable Vietnamese furniture manufacturer, has earned the trust of countless individuals. This establishment specializes in crafting finely detailed wooden furniture, boasting luxurious and sophisticated designs tailored to diverse living spaces.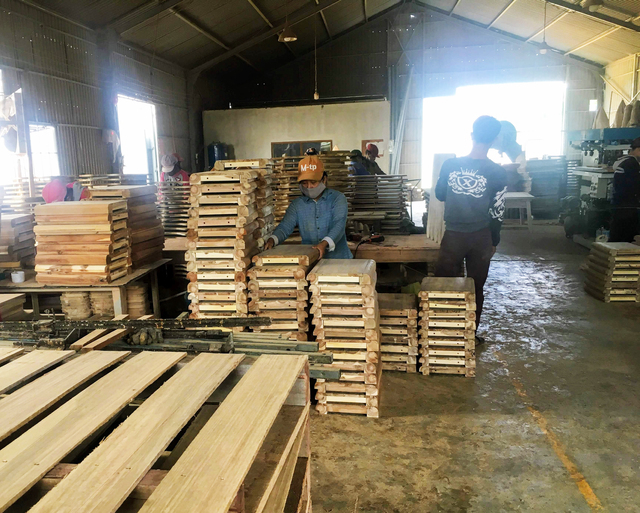 By opting for Furaka products, you'll benefit from the following advantages:
Proficient and Highly Skilled Staff
Our team comprises adept and highly skilled professionals with extensive experience in furniture production for consumers. Crafted by skilled artisans, our products boast superior quality, sturdiness, and durability, all while maintaining a high level of aesthetics.
Diverse Product Designs
Furaka offers an array of furniture items featuring unique colors and designs, all crafted from premium natural wood. This variety empowers customers to tailor their living spaces and enhance the aesthetics of their homes.
Robust Warranty Policy
We provide an extensive warranty policy and dedicated repair services for all our customers' furniture. This assurance allows customers to confidently experience our products, knowing that any damages or technical issues will be promptly addressed by our technical team, completely free of charge.
State-of-the-Art Manufacturing Facility
As a prominent Vietnamese furniture manufacturer, Furaka invests significantly in modern equipment and machinery to produce top-notch, contemporary, and high-quality products. This dedication ensures that our products are meticulously crafted, with an emphasis on precision and durability.
In conclusion
These are a few key pointers to assist customers in selecting a reliable and secure Vietnamese furniture manufacturer. This article aims to equip customers with valuable insights for making informed choices about quality products. To explore a trustworthy furniture manufacturer, you can visit the Furaka Furniture website for reference.
Readmore:
The development and growth of the furniture manufacturing industry in Vietnam
Furaka Furniture: Specializing in the production of outdoor furniture