Currently, furniture items are the development trend of the market. Therefore, many furniture company in Vietnam were born with the purpose to meet the needs of furniture users with a variety of models. In particular, Furaka furniture manufacturer is a long-standing and prestigious business chosen by many furniture users for their living space.
So what outstanding characteristics does Furaka have? Let's learn about the furniture here through the article below.
About Furaka
Furaka furniture company in Vietnam is a prestigious business that many people appreciate for its quality furniture products and many eye-catching designs. Here, the interior items are designed with detailed and sophisticated wood grain shapes, the items have many beautiful and elegant colors to refresh the living space of the homeowner.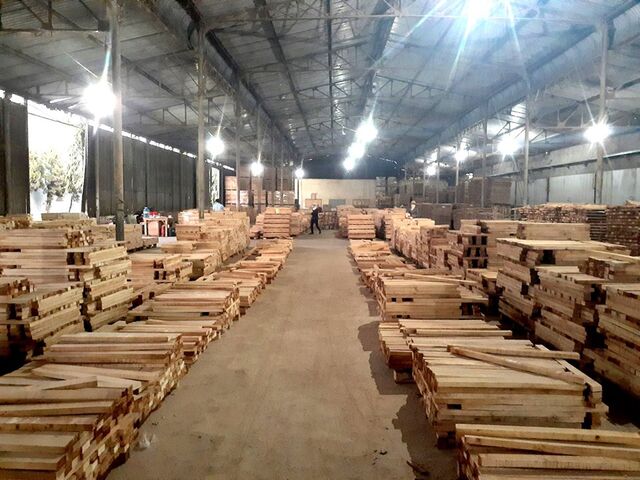 In addition, the products at Furaka are designed with many different uses depending on the needs of customers. Most of the best-selling furniture items here include wooden tables and chairs for workplaces such as work corners at home or company workspaces, bedrooms, living rooms,…
Furniture items being traded in the country
Furaka's furniture products have now been distributed in all provinces and cities in the country and shipped to foreign countries. Customers can buy quality products anywhere. With domestic products, the following interior products are best-selling models and many people love to choose them. As follows:
Rocking chair to relax on the balcony
Relaxing chair or rocking chair is one of the products produced and sold well by many furniture manufacturers in Vietnam. At Furaka, the relaxing chair products are elaborated and designed with unique designs, materials made of natural wood with elegant and gentle colors.
Therefore, customers are very confident when ordering products at the company with many designs and materials prepared by the design team to meet customer needs.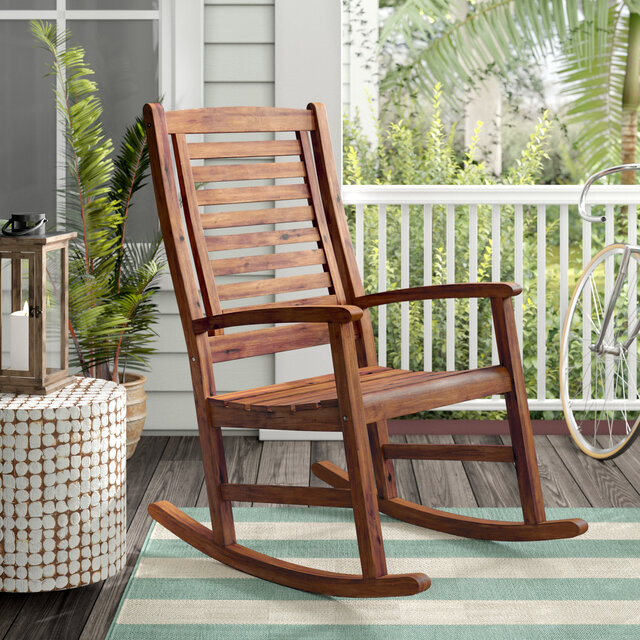 What makes this product so popular is that it helps users to relax after a tiring day at work. The legs of the chair are curved so that the chair can swing gently like a hammock, which can still help the user rest but can ensure the safety of the user.
Not only that, the design of the product is also used from natural woods, which can withstand large loads. This depends on the skills of the workers in the wood factory who have in-depth experience to ensure the design is gentle and elegant, but also solid and durable.
Dining tables and chairs in the kitchen
Dining tables and chairs are one of the furniture products chosen by many customers at Furaka furniture company in Vietnam. This product is used in many apartments, furniture stores, eateries, restaurants, hotels, … They all trust to choose Furaka to manufacture products in large quantities and many different designs.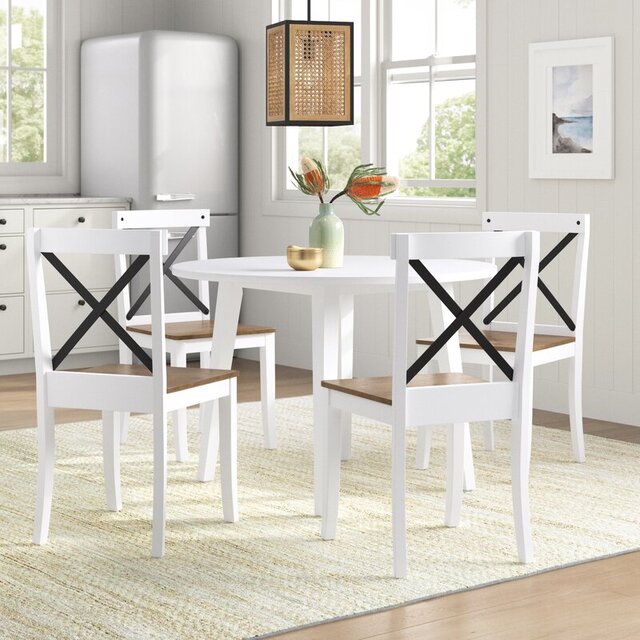 The customer will send the design to the company and discuss together to come up with a complete design that meets the needs of the customer. After that, the company will begin to process products according to the approved designs and quickly send them to customers. The models are designed from high-grade wood that is durable and creates a highlight for the living space of the homeowner.
Dining tables and chairs are designed with many different designs and purposes. There are tables and chairs designed for 2 people, 4 people, 6 people, 8 people depending on the quantity or folding tables and chairs to save space to large tables and chairs for larger spaces. With a variety of designs, colors, and sizes, they are all designed to meet the needs of users.
Furniture items for the living room
The living room is the highlight of every family's living space. The living room is not only a gathering place for family members, but also a place to welcome precious guests and friends to visit the house. Therefore, this is a place that must be cared for and designed with great care and quality to beautify the house.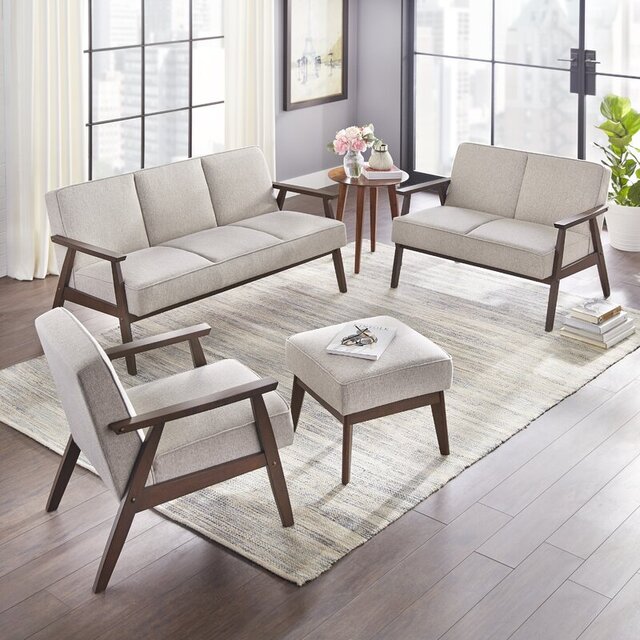 Wooden tables and chairs are trusted and chosen by many families to beautify the place where they welcome precious guests to the house, which makes the homeowner feel luxurious and aristocratic for the whole house. Understanding that need, Furaka has designed various types of living room furniture in different designs, sizes and shapes for users to choose from.
Customers when choosing to buy products at Furaka only need to give their ideas, requirements and desires about living room furniture products according to their personal preferences. The company guarantees that the products will be processed in accordance with the needs of the customers.
Outdoor furniture products
What makes Furaka furniture company in Vietnam famous is that the outdoor products here are appreciated for their quality and extremely beautiful designs. For the most part, Furaka specializes in manufacturing items such as tables and chairs in the front garden, outdoor cafe chairs or balconies, furniture in apartment balconies, …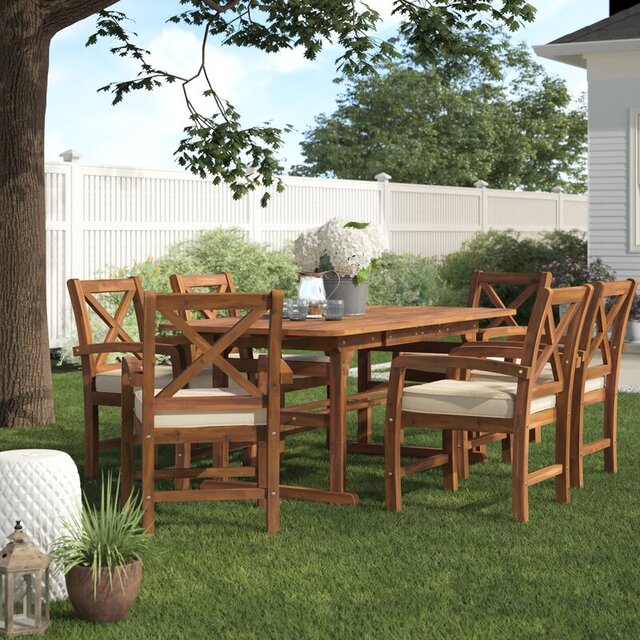 Since outdoor products are designed to be placed outdoors, the area is exposed to direct sunlight and factors from weather and the environment. Therefore, these products must ensure durability, good heat resistance, and water resistance to prevent termites to ensure long-term use for the owner.
This makes the outdoor products at Furaka have won the trust of customers in terms of quality and meeting the needs listed above. Not only that, the product also brings aesthetic beauty and environmentally friendly colors, beautifying the living space of consumers.
Furniture products for homestay or motel
Many famous homestays and motels use furniture products designed from Furaka furniture company to decorate and attract customers. Because the number of rooms at these locations is quite large, the demand for orders of these places is quite high, so it is necessary to be careful and cautious in the preparation of products.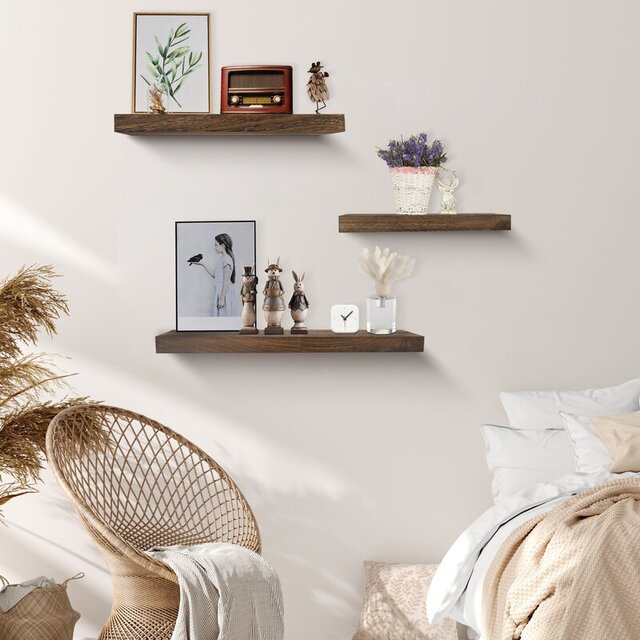 For groups of customers who already have the desired product design, the company will process the product in the fastest time to send it to the customer. However, for customers who do not have their favourite design, the company must select a model according to the customer's preferences, consult the style and design to match the customer's wishes, before they can proceed with the design process.
The time to prepare for production will be very quick but still ensure perfect designs and no errors. As a result, homestays or motels can organize business within the specified time to create prestige for the company.
Experience in interior processing for international customers such as: UK, Australia, USA, Japan
Furaka furniture manufacturer in Vietnam has received countless designs and orders from foreign customers from the UK, Australia, USA, Japan,… This shows that the products in this company can satisfy many organizations and customers in many different areas, ensuring the prestige and production capacity of the company.
These orders will be prepared extremely carefully, ensuring strict requirements on product standards and the needs of each different customer. This makes customers extremely satisfied and give many compliments when buying products here.
Furaka's competitive advantage
There are many furniture manufacturers in Vietnam that provide many different customer care services. This leads to fierce competition among businesses. In Furaka, this is one of the establishments that has a solid business market and is chosen by many customers. In particular, the salient advantages are as follows:
Modern and quality machinery
Furniture production machinery is always a top priority that any manufacturer needs to invest and choose carefully. For Furaka, this company invests a large amount of money and upgrades continuously to ensure that product quality is always durable and accurate. The machines here have modern and professional processing technology such as:
The CNC wood cutting machine has outstanding advanced technology with 4 different cutting drill heads and automatic billet feeding.
Automatic wood edge gluing machine with superior functions, replacing manual gluing to increase work productivity.
The laser hole drilling machine is automatically horizontal with the use of infrared rays to be able to locate the hole accurately, ensuring the drilling process takes place quickly.
Large Panel saws are used exclusively in most furniture factories on the market.
Other types of machines such as gluing machine with 6 functions that can glue corners, 45 degree noline bevel gluing machine, … and countless other modern design machines.
Highly skilled workers
The workers working at Furaka are people with many years of experience in the interior design industry and have produced many different quality items.
They not only have good skills, professional way of working, but also use production equipment and machinery very proficiently and quickly. Thanks to that, the products at Furaka always ensure quick product design time, meeting the needs of customers.
In addition, Furaka also owns a team of professional consultants, dedicated customer care and detailed advice to help customers choose their favorite and satisfied products.
Processing a variety of different furniture products
During many years of working, Furaka furniture manufacturer in Vietnam also cooperates with many different large businesses and customers. Therefore, the products here are designed with many diverse and eye-catching designs such as dining tables and chairs, living room tables and chairs, relaxation chairs, coffee tables and chairs, … made of wood.
With many years of working experience, all customer orders are always processed and designed quickly to promptly send to customers in the shortest time. This ensures that products always meet high quality requirements, perfectly designed with the customers' needs
Furaka: The long-standing furniture company in Vietnam
Customers can choose to buy products at a furniture manufacturer in Vietnam – Furaka to order quality wooden furniture and receive detailed quotation and care advice. We guarantee you will be satisfied with the care here, ensuring that the orders will be processed and manufactured in accordance with the requirements. The warranty period is long and the cost is reasonable, but the product's quality is durable.
Readmore:
Instructions for importing furniture made in Vietnam
Furaka Furniture: Specializing in the production of outdoor furniture