Furniture includes many products such as sofas, desks, dining tables, beds… these are available in all offices, apartments or workspaces. It is because the demand for furniture is essential in the Vietnamese furniture supplier market. So, between Vietnamese furniture suppliers, the factory or the store is a more convenient place for you to buy goods. In this article, let's learn "3 suppliers of quality Vietnamese furniture".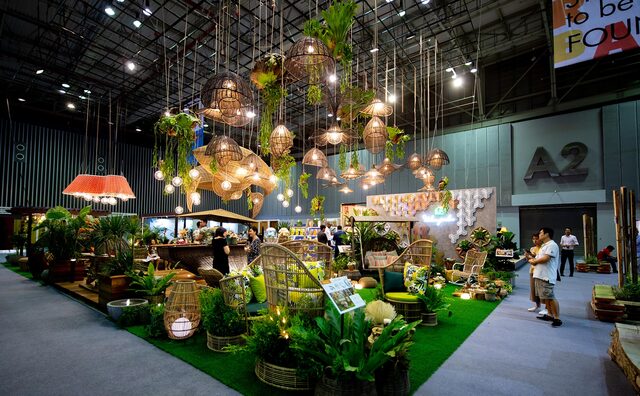 Furaka – Acacia Vietnamese furniture supplier
Furaka is prominent in the Vietnamese furniture suppliers, Furaka has been operating in the field of manufacturing and trading home and office furniture such as: working tables and chairs, relaxing chairs, working tables. With many years of operation in the market, Furaka is becoming a reliable address when customers are looking for Vietnamese furniture suppliers.
Furaka with many years of experience in the furniture market, together with a furniture factory of more than 1000m2 and a team of more than 100 quality managers and personnel, creates office furniture and home furniture products in a convenient and modern style. Therefore, it makes sure to create a working, relaxing and comfortable space for users.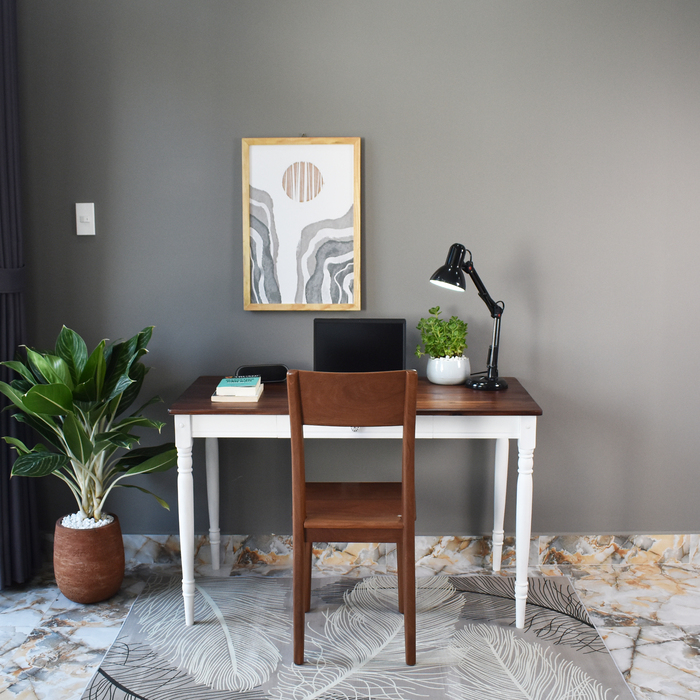 At Furaka, there are not only many high-quality products, but also it shares and brings the best moments of life to customers. Furaka is improving to become a leading supplier of quality Vietnamese furniture. Products at Furaka offer a variety of designs and reasonable prices, especially many attractive promotions and incentives for customers.
Le Vin Decor Furniture
Le Vin Decor Furniture is also a supplier of quality Vietnamese furniture that is preferred by many customers. When coming to this address, customers will experience the company with a creative, professional and dedicated design team and construction team. For many years in the market, Le Vin Decor has been striving for the right direction, constantly expanding the scales of development and bringing customers the best products.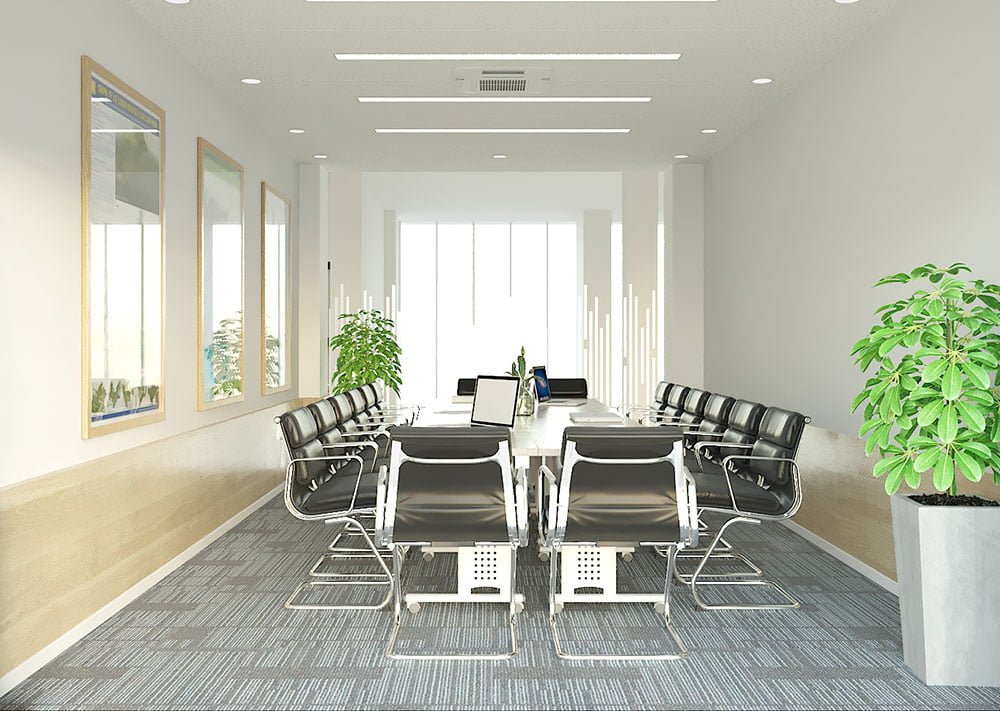 ChiLai Furniture
Among Vietnamese furniture suppliers, ChiLai furniture is an address you may be interested in. This is one of the oldest brands with a lot of experience in supplying and manufacturing furniture. ChiLai furniture is also interesting to many customers because of its modernity and diversity, and regularly updates new products. Here, customers will be able to choose from a wide variety of products.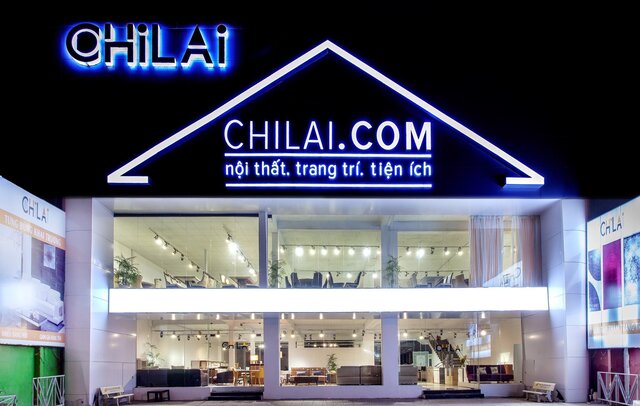 In conclusion
Above is the article "3 Quality Vietnamese Furniture Suppliers". Hopefully, through this article you can provide you with suitable Vietnamese furniture suppliers addresses for you. In addition, if you need support and advice, you can contact Furaka via hotline 0933.179.179 for specific support. Thank you for reading the article.