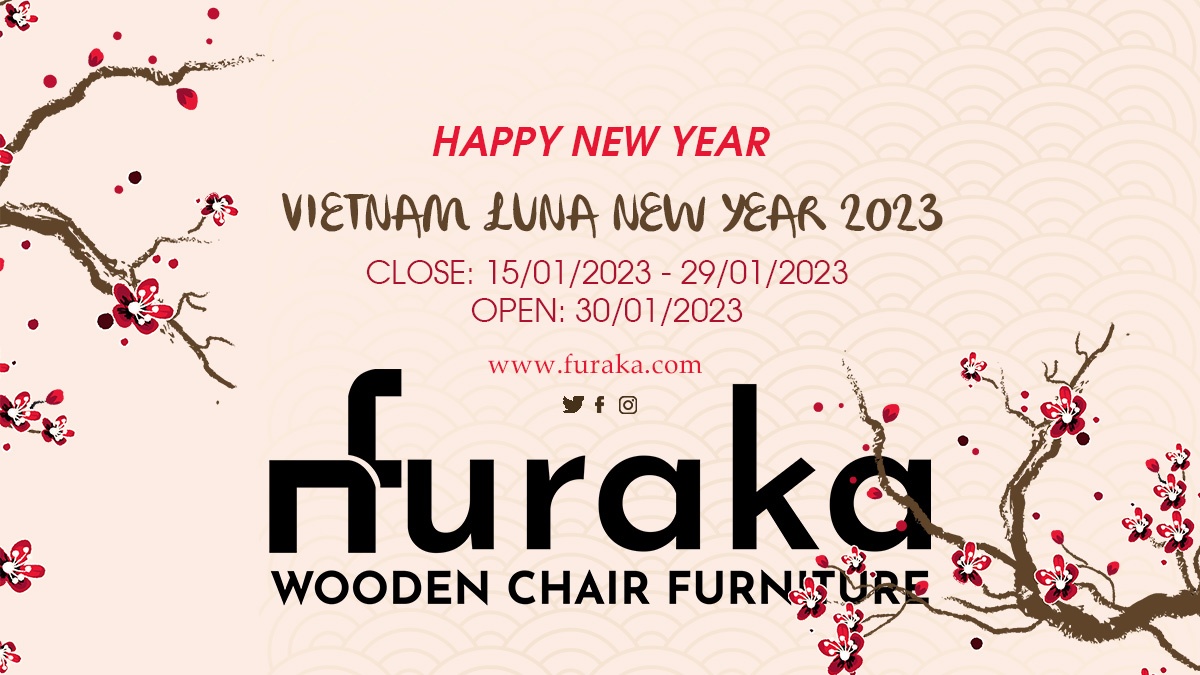 Vietnam Wood Furniture Manufacturer & Suppliers
FURAKA
Furaka is an organization specialized in producing and supplying outdoor furniture on demand. Founded in 1998, with over 10 years of experience in the field of producing indoor and outdoor furniture from acacia solid wood.
The furniture produced by Furaka are all qualified for exporting to high quality-demand markets like the US, England, Japan, Australia, etc. Our goal is to produce high quality and long lasting products. Furaka provides you with FSC-qualified acacia wood products such as Rocking Chairs, Patio Furniture, Outdoor benches, Office Furniture Chairs under the brand Furaka or customer's own brand name, OEM.
Acacia Wood Furniture Manufacturer in Vietnam
WHY CHOOSE
Furaka is a Furniture Manufacturer in Vietnam. With years of experience in producing and exporting wood furniture. We can use our inherent advantages to compete and survive in this market.
Here are the reasons why Acacia Wood Furniture Manufacturer in Vietnam has always been a customer's best choice.
Vietnam is a country that has a vast supply of acacia wood, and the carpenters here are trained for generations. Acacia wood is suitable for outdoor furnitures, low price and the government and farmers planted many of them. By using acacia wood products, you are contributing in saving the environment and helping farmers in Vietnam.
Furaka uses high quality Poly-Poxy or Lucero exterior paint with our own color scheme, giving the final products the color of brown, black, white, Teak Finish or any color you desire.
All of our products are quality-checked by SGS: heavy metal content, load capacity, outdoor use lifespan and safety.
OUR ONLINE VIETNAMESE FURNITURE STORE
DO YOU NEED TO FIND A FURNITURE MANUFACTURER?
Please contact Furaka to order furniture production immediately. We will respond quickly!
Furaka – The Best Furniture Supplier in Vietnam
Furaka can make products like Rocking Chairs, Bathmate, Patio furniture, Outdoor benches, Dining Chairs from acacia solid wood for medium and small orders. Our free sample policy will help our dear customers to check for the product's quality before purchase.
Help you Find furniture manufacturers in Vietnam