Vietnam Wood Furniture Manufacturer & Suppliers
Furaka is a Vietnamese furniture manufacturing company established in 1998. We specialize in designing and producing furniture suitable for offices, bedrooms, living rooms, patios, and outdoor spaces…
Our products are predominantly made from acacia wood, engineered wood, and combined with powder-coated iron. With our skilled craftsmen, we pride ourselves on our ability to design and manufacture high-quality, durable furniture.
Featured Products
Furaka manufactures furniture products that adhere to the exacting quality standards necessary for export to discerning markets, including the United States, United Kingdom, Japan, Australia, and beyond. Our primary objective is to craft furniture of exceptional quality, ensuring longevity as a hallmark. Furaka offers a diverse selection of indoor furniture, meticulously crafted from acacia wood, engineered wood, and powder-coated steel, all of which meet the rigorous benchmarks set by FSC, SGS, and ISO 9001 standards. Prominent among Furaka's offerings are an array of exquisite products encompassing bedroom furniture, living room furniture, office furniture, outdoor furniture, rocking chairs, and an assortment of acacia wood creations.
These products can be branded under the Furaka name or customized with private labels through OEM arrangements. Driven by an unwavering commitment to producing furniture of unparalleled excellence and durability, Furaka endeavors to cater to markets seeking products that align with stringent quality benchmarks. Our aspiration is to extend our export reach to discerning customers in pursuit of furniture that embodies uncompromising quality.
Acacia & wood-steel composite Furniture Manufacturer & Suppliers
With a legacy steeped in expertise, we are the vanguards of crafting exquisite furniture tailored to complement offices, bedrooms, living rooms, patios, and outdoor sanctuaries.
Harmony of Elements: Acacia Wood and Steel Furniture
Our creations bear the essence of nature's finest – predominantly fashioned from the resplendent acacia wood and fortified with engineered wood, entwined harmoniously with powder-coated iron. Every piece is an embodiment of our artisans' artistry, a testament to our unwavering dedication to bestow you with furniture that exudes quality, durability, and timeless elegance.
Timeless Artistry: Crafted Furniture for Life's Journey
Guided by our artisans' skilled hands, each design narrates a story of precision and passion. It's our ceaseless pursuit of excellence that propels us to create pieces that resonate with both aesthetics and functionality. At Furaka, we craft not just furniture, but cherished companions that weather time and trends, becoming an integral part of your daily life.
Timeless Fusion: Blending Tradition and Modernity
Our portfolio extends beyond products; it embodies a philosophy that speaks to our roots and values. We infuse the warmth of acacia wood with the modernity of engineered wood, culminating in pieces that seamlessly meld tradition and innovation. The addition of powder-coated iron adds strength and resilience, ensuring that your furnishings stand the test of time, both indoors and amidst the elements.
Artisans' Legacy: Enduring Excellence in Furniture
Our commitment goes beyond the tangible; it's embedded in every joint, every curve, and every finish. When you choose Furaka, you're not just selecting furniture – you're embracing a heritage of excellence and authenticity. Each creation bears the insignia of our artisans' dedication, a guarantee of the durability and charm that will grace your spaces for years to come.
In a world where trends evolve rapidly, Furaka stands as an unwavering symbol of enduring craftsmanship. Join us in experiencing furniture that isn't just a purchase, but an investment in timeless allure, steadfast quality, and the artistry that defines us – Furaka, where heritage meets innovation.
Do You Need To Find A Furniture Manufacturer?
Custom Furniture Ordering Process
Furniture Manufacturing at Furaka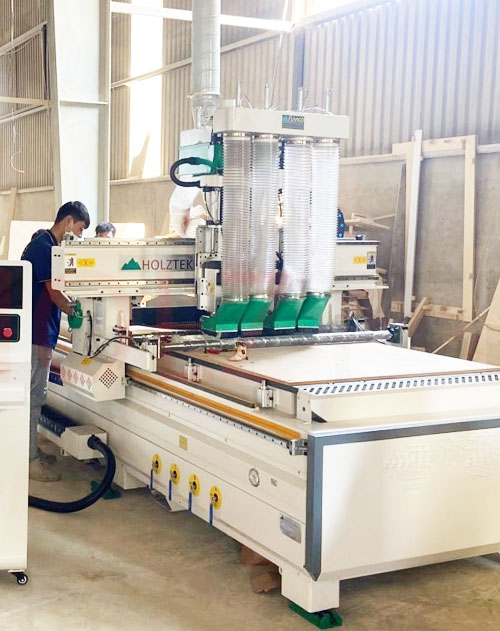 Holztek Pro-R4F
Wood CNC Machine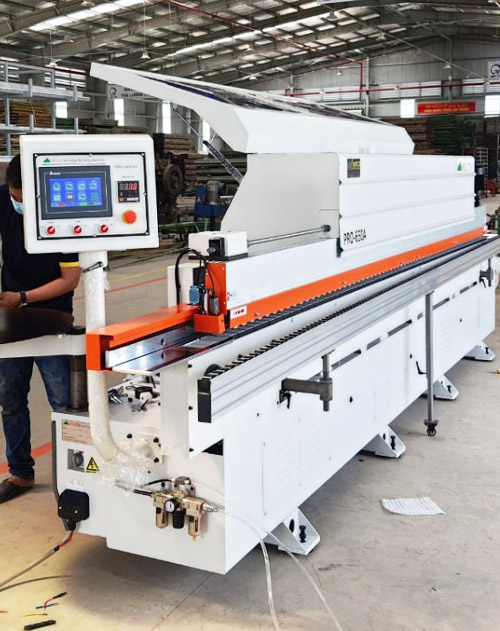 Holztek Pro-650A
Edge-Banding Machine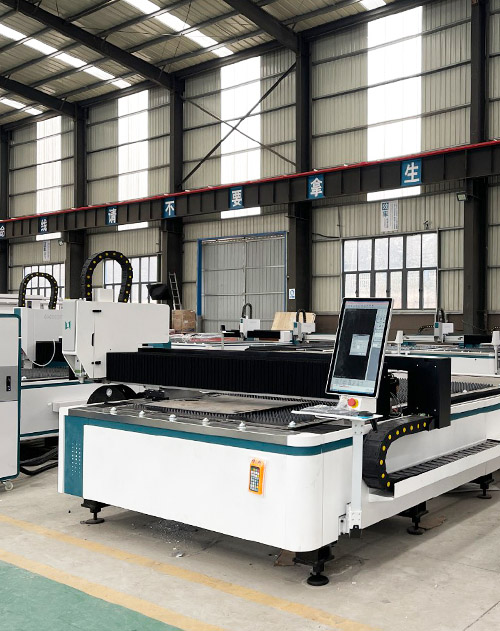 Laser Fiber LX3015FT
Laser CND Machine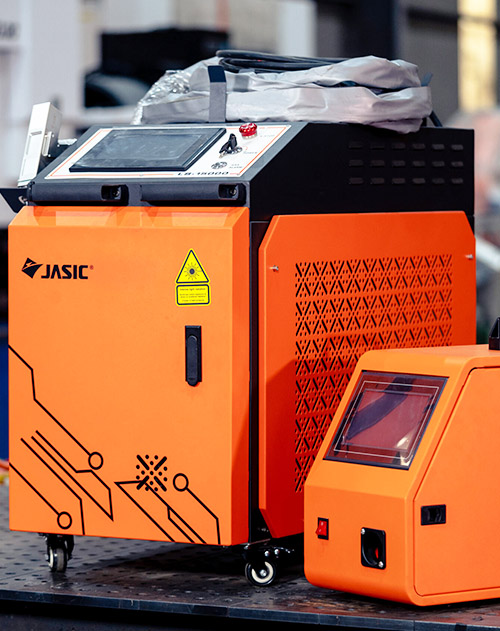 Laser Fiber Jasic LS
Laser Welding Machine
Furaka is fully equipped to successfully fulfill furniture manufacturing orders from every client. With our capabilities, we ensure precise adherence to the design, quality, and timeline commitments outlined in the contract. If you're seeking a furniture manufacturer in Vietnam, don't overlook Furaka.
Nurtured by Favorable Policies
Our unwavering commitment to growth is complemented by robust government support in the thriving furniture export industry of Vietnam. Through advantageous tax rates on exports, our collaborative environment empowers us to uphold the pinnacle of craftsmanship and sustainability.
Custom Furniture Manufacturing