In today's modern homes, a wide range of styles are embraced, with each interior product meticulously chosen by homeowners. In the past, the focus was primarily on interior items, while exterior elements received less consideration. However, in recent times, exterior products have gained significant interest due to the growing demand for well-designed living spaces. In this article, we will explore two materials commonly used for outdoor furniture production in Vietnam.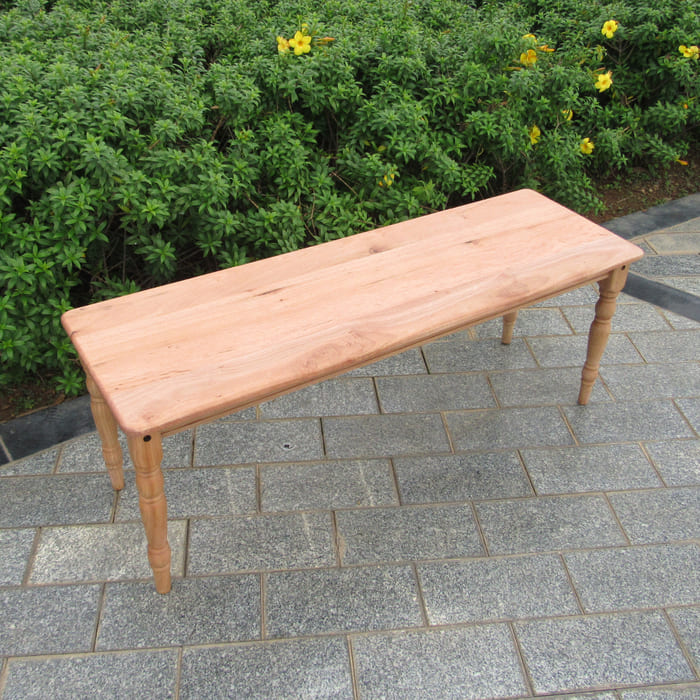 Utilizing Aluminum in Outdoor Furniture
When it comes to outdoor furniture, choosing the right materials is crucial. Instead of opting for metals like copper or iron, aluminum stands out as an excellent choice. Aluminum doesn't corrode, is low-maintenance, and offers easy cleaning. Outdoor furniture crafted from aluminum comes in two forms: hollow aluminum and cast aluminum. Both types boast robust and enduring construction, ensuring longevity. To maximize the lifespan of Vietnamese-made outdoor furniture, proper cleaning techniques are essential to safeguard your investment.
Opting for Solid Wood
When considering outdoor furniture from Vietnam, solid wood emerges as a prime choice. It not only exudes aesthetics but also boasts convenient anti-staining properties – simply wash and air-dry post-use. Unlike laminates or plastics, solid wood stands as a heavyweight, durable option with robust designs. To ensure optimal quality, consider sun-drying the furniture outdoors. The sun's rays aid in eliminating mold and bacteria, contributing to the longevity of your pieces.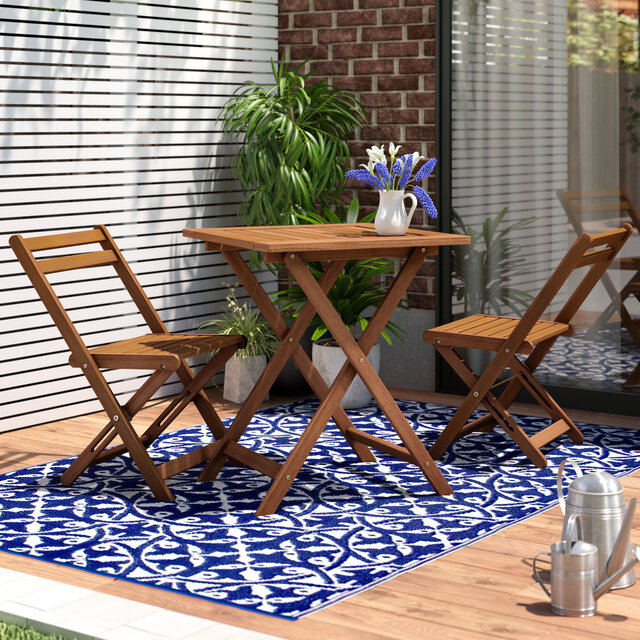 Furaka: Your Destination for Vietnamese Outdoor Furniture
Furaka is your go-to destination for outdoor furniture products crafted in Vietnam. With years of experience in both interior and exterior fields, Furaka is dedicated to delivering top-notch outdoor furniture solutions to both Vietnamese and Asian markets. Placing customers at the forefront, Furaka offers attentive service, a diverse range of quality goods, and a wide array of designs. Discover exceptional products at competitive prices when you choose Furaka – your gateway to the furniture you adore.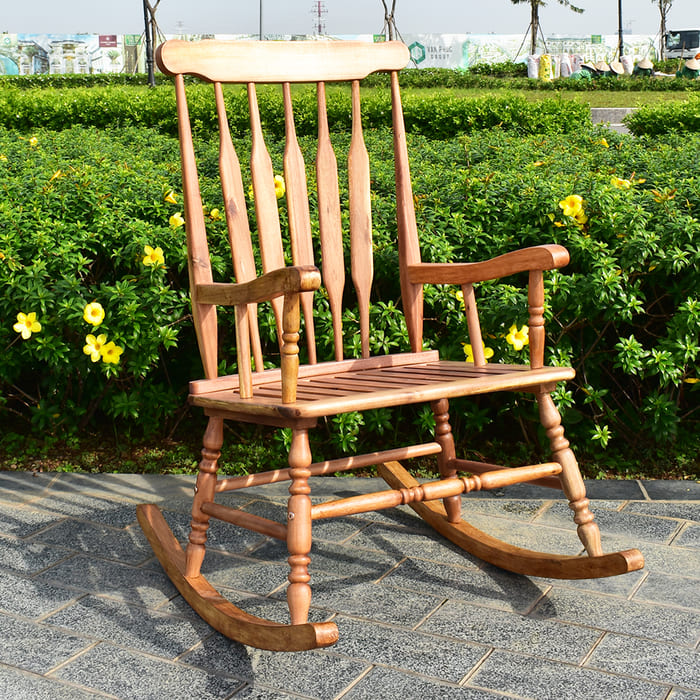 Specializing in home, office, and outdoor furniture, Furaka consistently offers a range of outdoor furniture made in Vietnam for various projects. Our goal is to elevate the comfort of Vietnamese lives through impeccable furniture solutions.
In conclusion
Above is the article "2 Materials for Outdoor Furniture Made in Vietnam". We hope this article helps you select the suitable furniture material. If you require assistance with outdoor furniture products, feel free to reach out to our hotline at +84933.179.179. Thank you for reading.