Every country on this planet has completely different climates, cultures and topography. As a result, the integration of cultures and lifestyles creates a variety of interesting interior designs. For Vietnam, each area has a different style of kitchen interior decoration depending on the preferences and convenience of each family. The following article will summarize the popular kitchen furniture in Vietnam.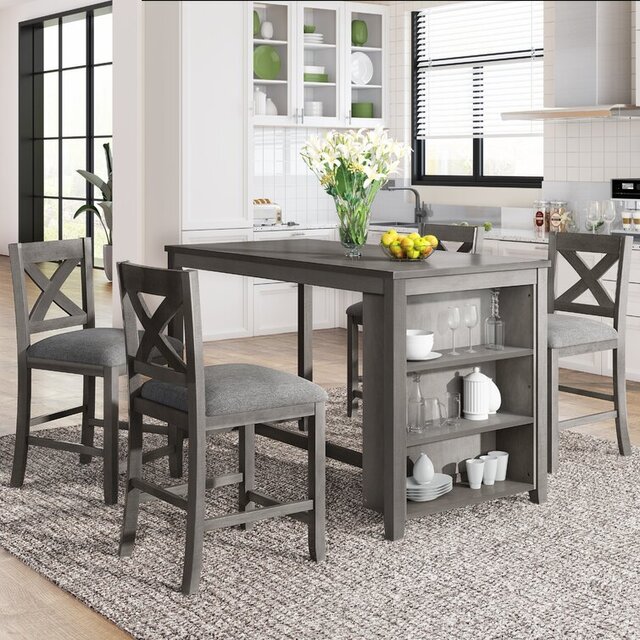 Nordic modern vintage style
This is a design that is very commonly used in street houses or different apartments. The design is very popular with gentle colors such as white, light brown from natural wood to create both rustic and modern.
With today's lifestyle, this is a design that is loved by many young people because of its lightness and combination with easy-to-find materials.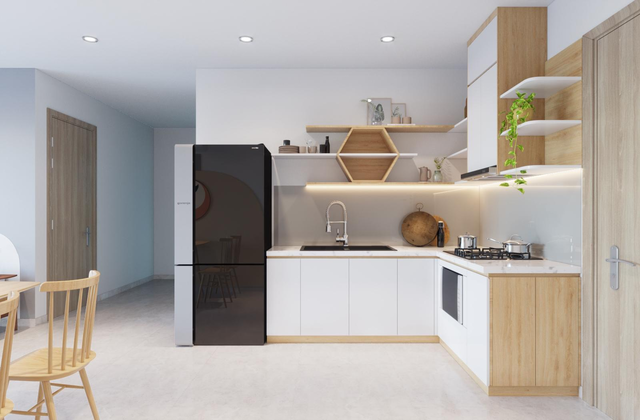 These Nordic-style kitchen interior designs often use stacked wooden slats to create an airy feel and are suitable for even small spaces. With these elements, the kitchen becomes more aesthetic and bright.
Industrial design
When visiting classic-style restaurants or eateries, many times we encounter interior designs with cement wall surfaces, deep brown colors like being in an old workshop or car repair tunnel. This style brings uniqueness, creativity, and friendliness to the people around.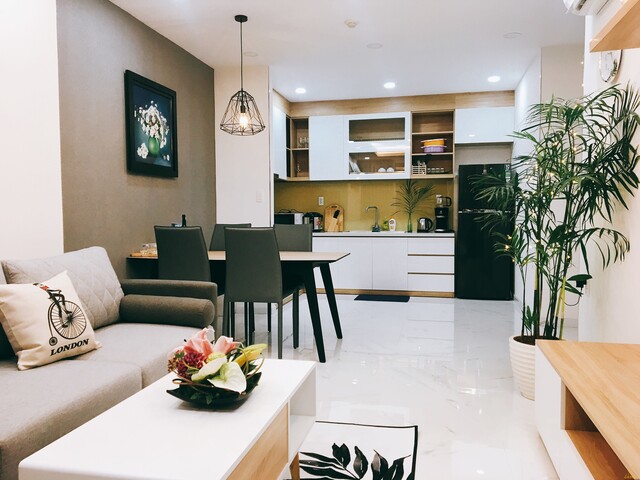 This style emphasizes comfort and simplicity. With this space, customers can combine some colors such as white, gray, black or wood dark brown with yellow from metal. This makes the kitchen space quite strong, modern, making the whole kitchen lively and interesting.
Coastal Kitchen Design Trend
For those who love blue or love the sea, this is the perfect kitchen interior design style. With the idea of being taken from nature with bright colors from different blues combined with materials from marble, lavender or kitchen utensils made from wood or ceramic,… This will make your kitchen space become fancy, interesting and create a cool feeling for the house.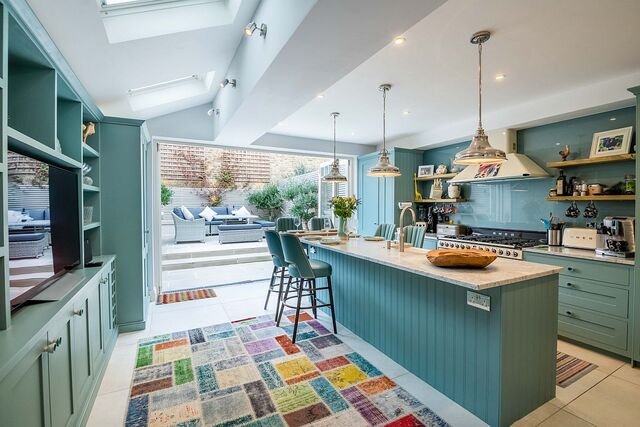 This type of decoration has helped homeowners to attract natural light to flood into the house, the light will make the overall lively and create a joyful feeling for the cook.
Nature-inspired interior design style
This style of decoration will help occupants feel like they are building an ecosystem in their own home. The items in the kitchen space are always made use of natural ingredients and are arranged artistically.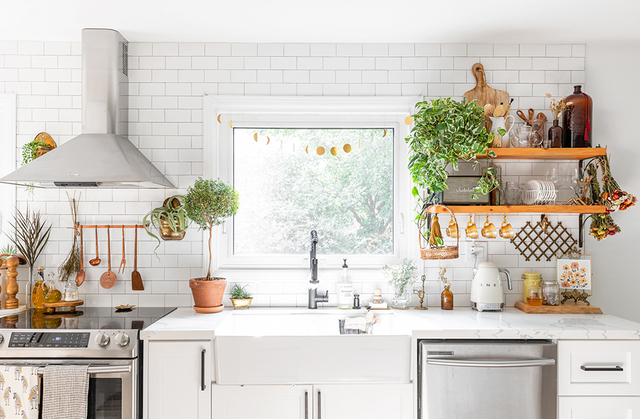 Occupants will make use of items such as trees and wooden materials that still retain the original color to create a natural living space. Thanks to that, the kitchen seems to be breathed and integrated with nature through unique and beautiful decoration styles.
Royal Style designs
For the upper classes who love classical European or Greek style, they often love the decoration style of being in a castle. This makes the living space become splendid, dignified and overwhelmed when coming into.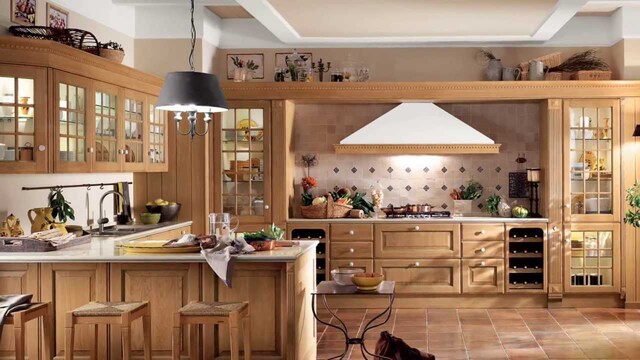 This style often favors designs in white, cream, cream yellow combined with moss green, black or gray. These elements will make the whole house unique and artistic. For lovers of classic style, this is one of the favorite designs these days and has become a trend for interior decoration enthusiasts.
Furaka: The kitchen furniture manufacturer & supplier
Furaka kitchen furniture manufacturer & supplier is one of the prestigious businesses specializing in the furniture production for customers that are popular and loved now. The company specializes in supplying and manufacturing furniture items made from natural wood, so these products have a very long life and long use time.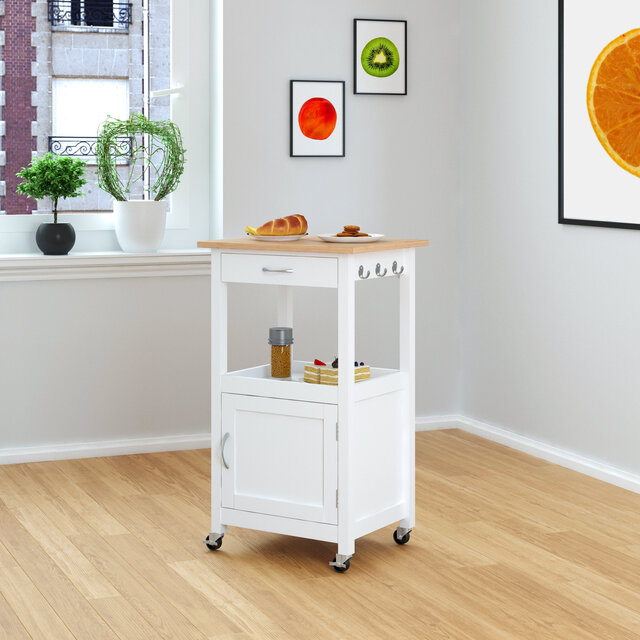 The designs of the products made here are carefully selected and processed, the wood grain is meticulous and the colors are elegant and noble. The products designed at Furaka are mostly wooden tables and chairs to be placed in working spaces such as bedrooms, living rooms or different corporate offices.
Located near a large source of natural wood
This place has a terrain close to where there are many diverse natural wood sources in large quantities. Consequently, the company always has a lot of raw materials to be able to create many quality furniture products and continuously release new products to serve customers. You will be assured of the product quality at this place after one experience.
The factory has a long family tradition
Furaka kitchen furniture manufacturer & supplier is a place equipped with a lot of modern equipment and high quality machines with a long tradition of woodworking to serve the purpose of creating products made of quality wood. These machines can design and process products with high precision, designed in detail and precisely.
The equipment has helped the wood factory to create many products with the same quantity but the same quality, ensuring that customers can use it without being anxious. This has contributed to giving customers confidence when ordering products at this place.
Highly skilled staff
The workers working at Furaka kitchen furniture manufacturer & supplier are carefully selected workers with many years of experience in the profession and have repaired or processed many different furniture items.
With products manufactured at the factory, they are usually products of durable quality, solidity and high aesthetics. Therefore, customers can feel secure when ordering Furaka's products.
SGS export safety certificates
After many years of operation and trading in many quality products that can be exported to overseas markets, the company has produced a lot of shipments that have been granted the SGS export safety certificate to be able to be exported to the furniture market in Europe, Asia,…
As a result, the prestige of products at Furaka kitchen furniture manufacturer & supplier once again marks a stepping stone for development and increases the trust of customers when choosing products here.
In conclusion
The above article has summarized some of the most popular kitchen interior design styles today. You can visit Furaka to choose the right furniture for the design style of your living space.
Readmore: Is Vietnam capable of manufacturing luxury furniture?