Acacia wood holds significant commercial value due to its natural properties. While traditionally recognized for paper production, acacia wood has found its place in the furniture industry. In this article, we explore the quality of acacia wood furniture and provide a trusted address for high-quality Vietnamese acacia timber wood furniture.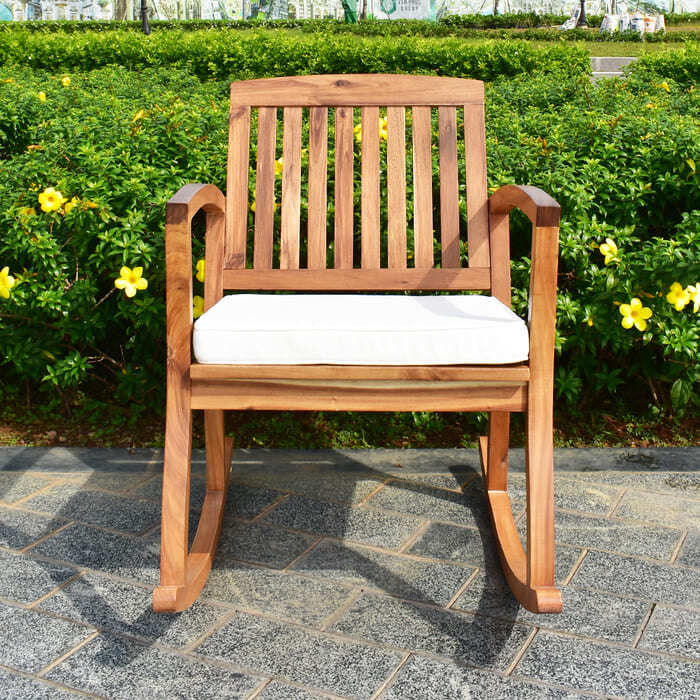 Addressing the inquiry: Is acacia wood furniture reliable?
Acacia wood, scientifically referred to as Acacia, falls under the category of shrubs or trees in the branched genus. Acacia is a hardy tree capable of withstanding diverse weather conditions and harsh environments. The high quality of Vietnamese acacia timber wood is attributed to the tree's adaptability to various soil types, including poor and infertile soils. This type of wood predominantly thrives in the southern provinces of Vietnam, making it a prime material for furniture production.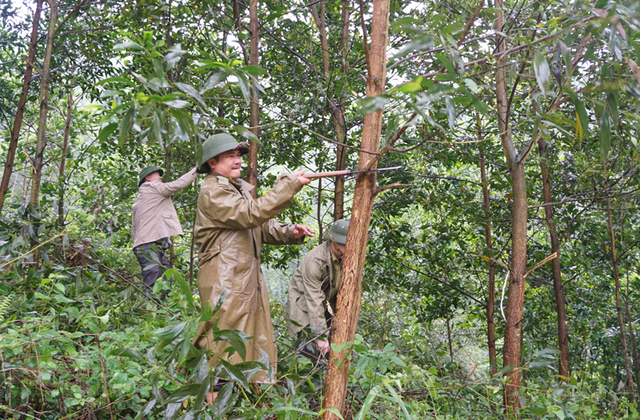 Acacia wood is known for its durability, strong mechanical properties, and resilience in challenging weather conditions. It exhibits remarkable durability and excellent resistance to various weather and climate conditions. Additionally, acacia wood boasts a range of colors, patterns, and price points. It's safe to say that acacia wood furniture is of high quality. Certain furniture items crafted from earleaf acacia wood are entirely naturally resistant to termites.
Furthermore, to ascertain the quality of a product, it's essential to take into account reputable sources that offer warranty policies and ensure the adherence of the furniture materials to industry standards.
Furaka – Your Destination for Premium Vietnamese Acacia Wood Furniture
Furaka is a renowned destination for purchasing high-quality Vietnamese Acacia timber wood furniture in Vietnam. Through consistent dedication and continuous improvement, Furaka strives to provide an array of superior Acacia wood furniture products. Committed to customer satisfaction, Furaka crafts exquisite, budget-friendly, contemporary, and stylish wooden furniture that resonates with modern trends.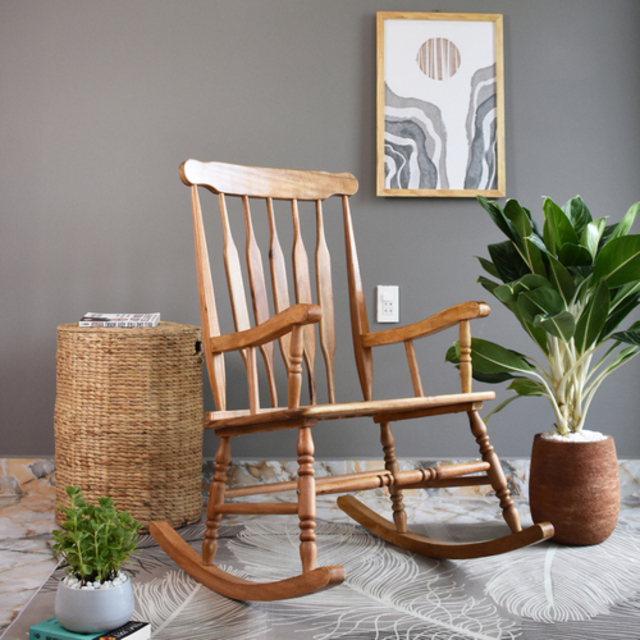 Furaka, as a furniture manufacturer, boasts a team of highly skilled craftsmen who excel at meeting the exacting standards of discerning customers seeking intelligent furniture solutions. Notably, Furaka.com offers an array of innovative acacia wood furniture options, including wooden beds, TV shelves, desks, kitchen cabinets, and more, all characterized by their uniqueness and novelty.
Explore the Furaka.com website to discover a wide range of high-quality, exquisite, and affordable acacia wood furniture, featuring a diverse selection of modern and luxurious designs that perfectly complement any living space.
In conclusion
Here's the article "Is Acacia Wood Furniture Reliable? Trusted Source in Vietnam." We trust this piece provides you with valuable insights for selecting the right wood. For further assistance, feel free to reach out to our hotline at 0933.179.179 for comprehensive advice. Thank you for your readership.