In the present time, numerous households are increasingly inclined towards employing outdoor furniture. The burgeoning economy primarily drives this inclination. With the surge in income, many families now possess the means to establish expansive gardens around their homes. Consequently, there is a growing demand for furniture to embellish these outdoor spaces, providing a serene haven for relaxation after a taxing day of work. One of the renowned suppliers of outdoor furniture is Furaka – a company specialized in delivering distinguished furniture solutions in Vietnam.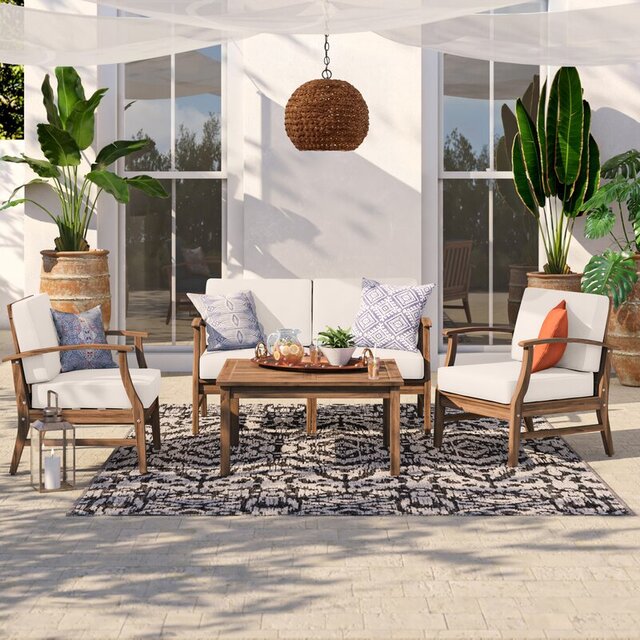 Furaka – Leading Furniture Manufacturer in Vietnam
Furaka, a distinguished company focused on furniture production for international markets, stands out for its exceptional quality and dedicated services. The company specializes in offering a diverse range of interior products, with a strong emphasis on furniture crafted from natural wood.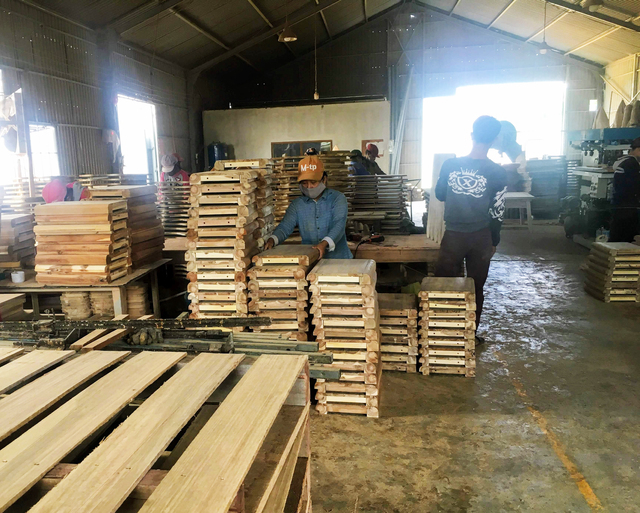 Their products showcase intricate and detailed woodwork, featuring elegant design colors that seamlessly complement various living environments. The versatile furniture line includes tables, chairs, cabinets, and racks, suitable for a variety of settings, including workspaces, corporate offices, bedrooms, and living rooms.
Furaka: Expert in Crafting Outdoor Furniture
Furaka excels in the creation of outdoor furniture, focusing on carefully curated interior pieces. The foremost consideration for these items is their remarkable durability, ensuring they withstand the varying climatic conditions in Vietnam.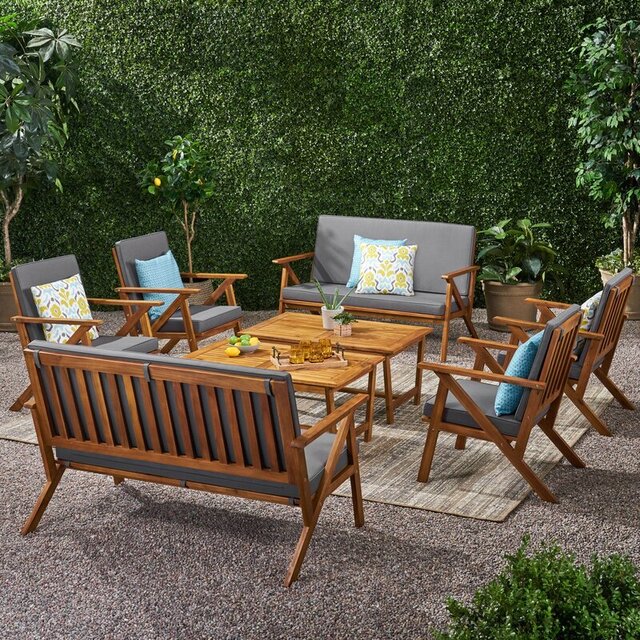 As a result, these outdoor furniture products have the capability to transform your yard into a luxurious haven, offering a diverse range of designs and styles. Customers can utilize these spaces to host weekend gatherings with family and friends, turning them into memorable events.
Exemplary Outdoor Furniture by Furaka
Furaka, a distinguished manufacturer of outdoor furniture, stands out as a reputable and quality-oriented establishment with an exceptional commitment to customer service. When patrons explore Furaka's offerings, they frequently gravitate towards the following exceptional furniture products:
Rocking chairs
Furaka's collection of rocking chairs garners trust and preference among numerous families due to their seamless functionality and user-friendly design. Particularly popular among elderly members, these chairs can be placed outdoors or on balconies, providing a relaxing spot to unwind after a demanding day.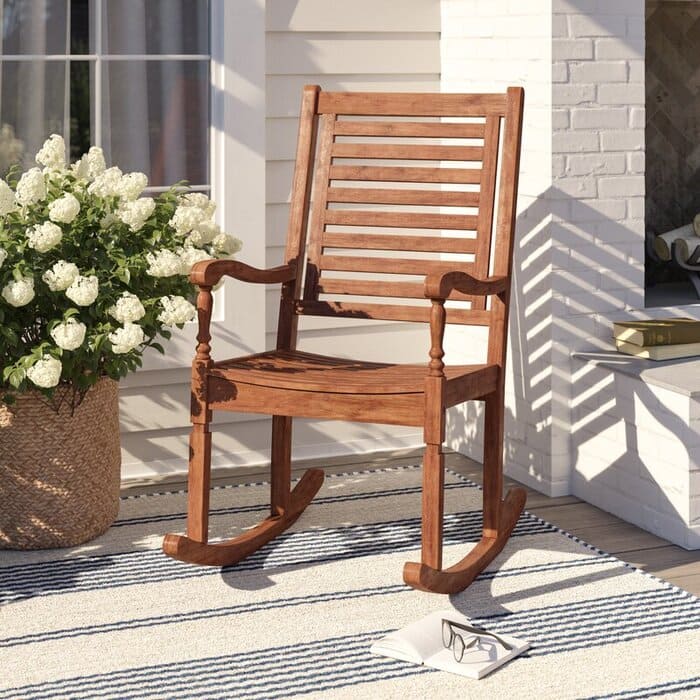 Balcony Table and Chairs
Given the prevalence of private balconies in apartments and houses, this area offers enhanced airflow and is often adorned with greenery. Balcony furniture is thus a practical choice, enabling individuals to relish outdoor views while enjoying a cup of tea or simply unwinding. Furaka offers an appealing range of balcony tables and chairs, perfectly suited to these purposes.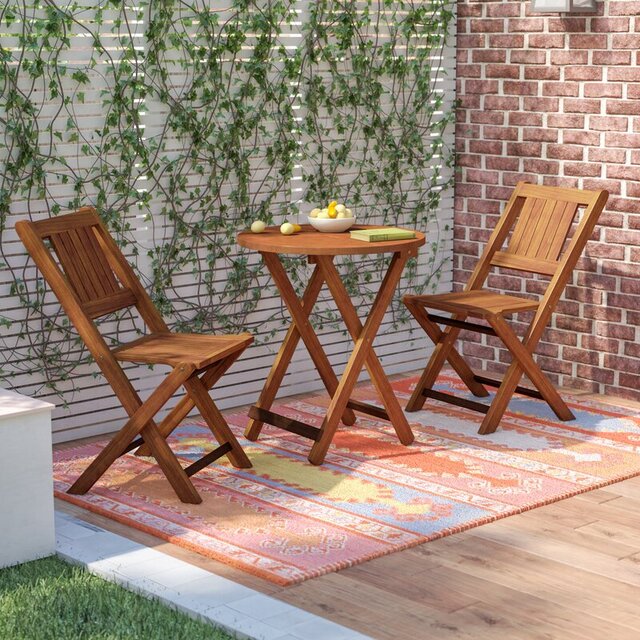 Wooden benches
For enthusiasts of tasteful and refined home, restaurant, or café décor, a wooden bench stands as an excellent option for enhancing your front yard. These chairs add an aesthetic, comfortable, and luxurious touch to your space.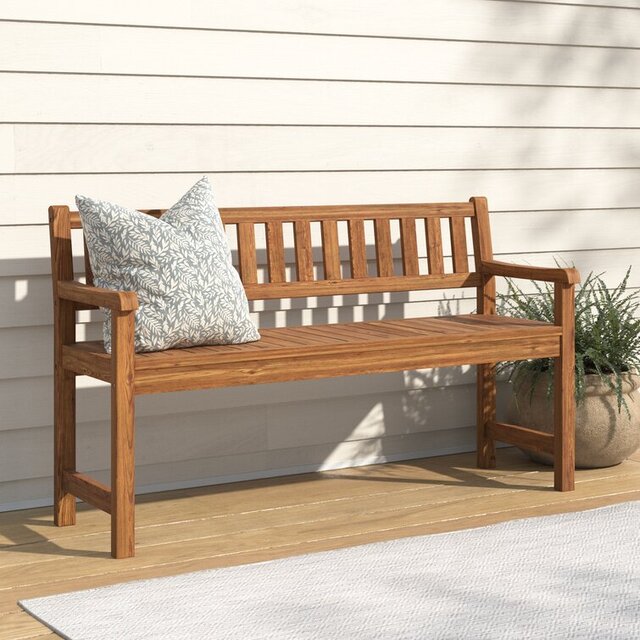 Outdoor Coffee Table and Chairs
The outdoor coffee table and chair set comprises a compact table and two reclining chairs. Placing it on your front porch allows you to savor a morning coffee with friends or family. This highly sought-after design offers an ambiance akin to an outdoor café, making it an excellent addition to your space. Consider acquiring a set to revitalize your outdoor area.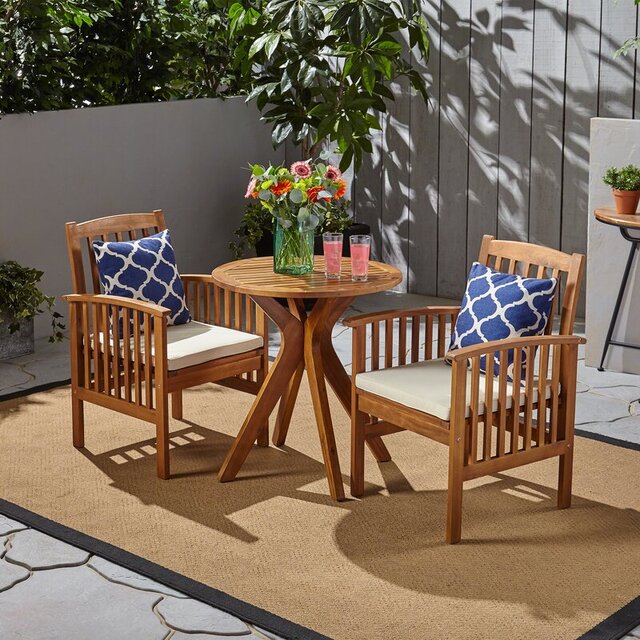 Outdoor Garden Furniture Sets
Outdoor garden furniture sets play a pivotal role in enhancing and rejuvenating expansive home gardens. These sets provide an optimal gathering spot for family members to bond, engage in recreational activities, and unwind during weekends or mornings.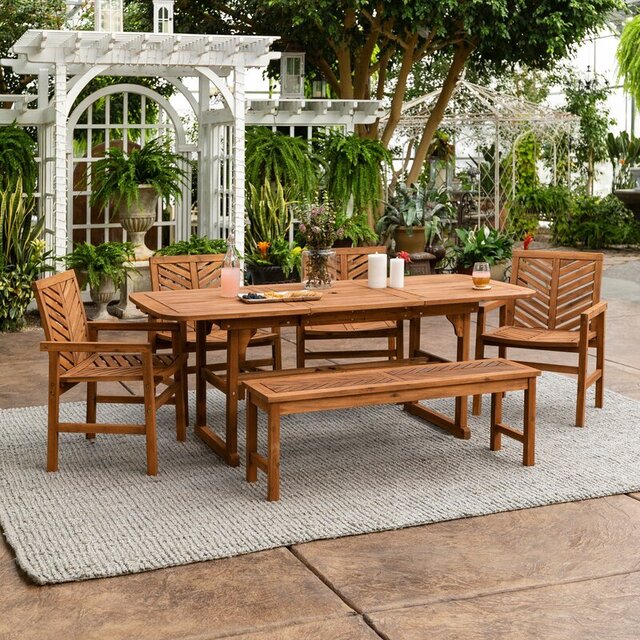 Strengths of Furaka
In a market saturated with various outdoor furniture manufacturers and designs, competition is intense. However, Furaka stands out due to its distinct advantages:
Proximity to Acacia Wood Source – Specialized Material for Outdoor Furniture Production
Acacia wood, known for its exceptional durability against harsh weather conditions, serves as a prime material for crafting outdoor furniture. Furaka Furniture Manufacturing Company takes pride in utilizing top-quality, natural acacia wood to produce premium items. Customers can confidently select from our range of products, knowing they're made with the finest acacia wood to ensure long-lasting satisfaction.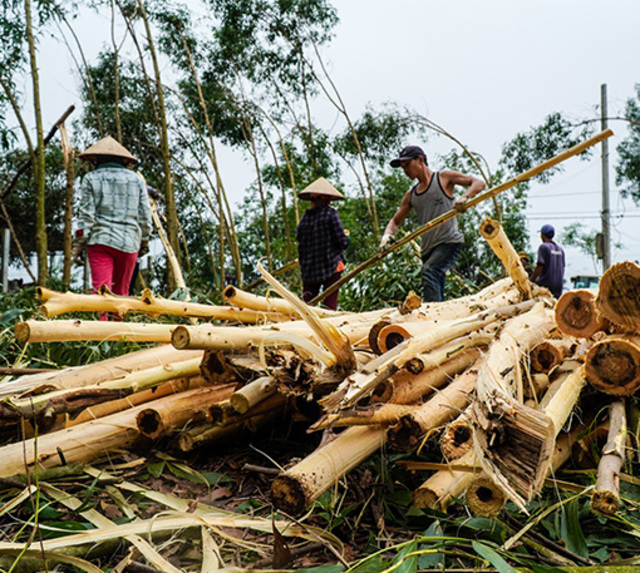 Generational Family Craftsmanship
To ensure the production of premium furniture, Furaka leverages a modern production chain combined with generations of inherited expertise. The factory is equipped with cutting-edge machinery, including:
CNC Funing WK-6S Machine: This advanced automated system operates swiftly and with high precision, ensuring the creation of wooden products that boast minimal errors and impeccable aesthetics.
Holztek PRO-700A Automatic Edge Banding Machine: An exclusive machine at Furaka, this multi-functional technology ensures a flawless, mold-free finish, guaranteeing the longevity of our products.
KZ3 Laser Horizontal Drilling Machine: Employing laser precision, this machine enables meticulous and accurate wood drilling, minimizing errors through pre-programmed drilling distances.
Automatic Sanding Machine: A staple for Furaka, this machine guarantees the smooth and glossy appearance of our products by swiftly eliminating wood debris and meticulously refining details.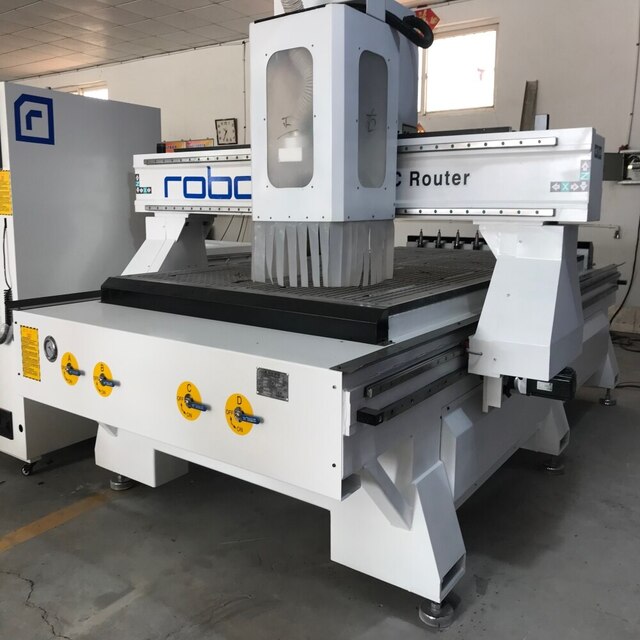 In addition to these, Furaka imports various other machines and equipment, further enhancing our capability to produce high-quality and reputable outdoor furniture.
Expert and Experienced Team
Furaka boasts a team of seasoned professionals with extensive expertise in furniture design, serving as a cornerstone for our factory's anticipated success. Our workforce comprises a considerable number of highly skilled individuals, meticulously selected for their dedication and professionalism. Their collective commitment to their craft ensures the utmost quality and precision in every aspect of our operations.
SGS Export Safety Certifications
Furaka Furniture Manufacturing Company ensures that all our furniture products are certified with SGS safety standards for export to Europe and neighboring regions. This certification underscores our commitment to top-notch quality and safety. As a result, customers can place their orders with confidence, knowing that our products meet stringent international standards. Our efficient delivery services further guarantee a swift and reliable experience for customers worldwide.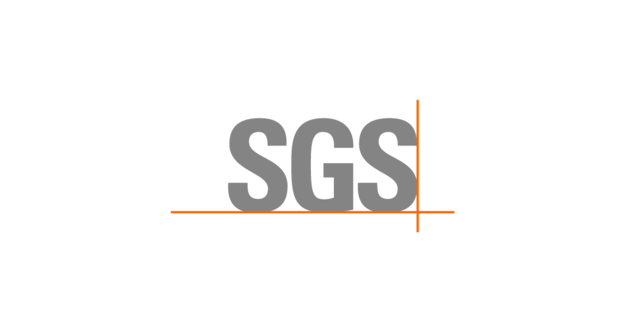 In conclusion
For personalized consultations and detailed pricing information, please reach out to Furaka Outdoor Furniture Manufacturing Company promptly. Our team is dedicated to providing tailored guidance and offering comprehensive details about our products. We are confident that customers will find immense satisfaction in both the quality of our service and the range of exceptional products we offer.